Discover Summer Camps at King's
Summer Camps at King's are about exploring, creating, and developing new skills—all while learning from amazing mentors in a fun, encouraging, faith-based environment.
Look forward to meeting new friends and making new memories! Register for one of our three or four-day sport camps, or five-day art and science camps, today.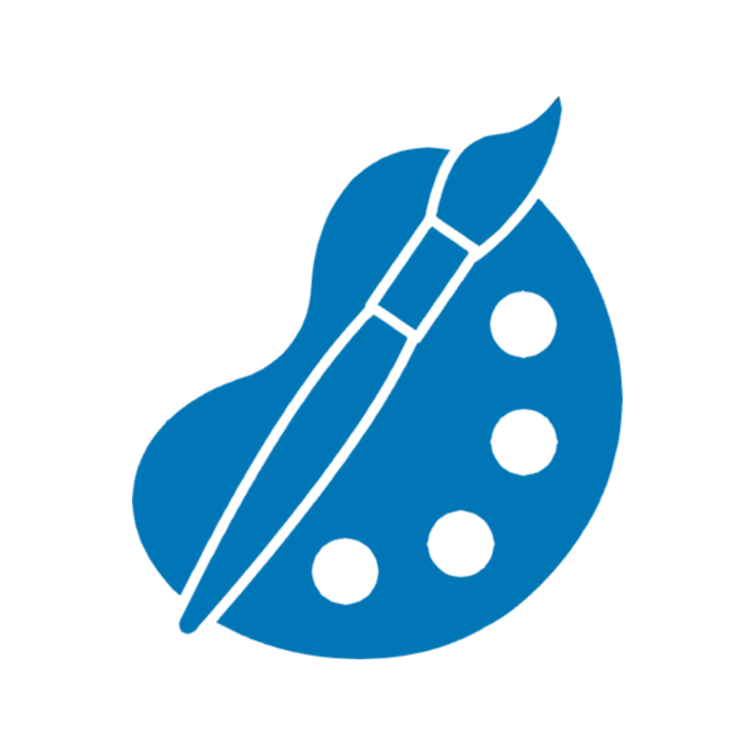 Art Camp
JULY 10–14 (AGES 8–12)
A one-of-a-kind summer experience for kids to explore and express their creativity through art projects and activities, with each day focused on a different theme.
---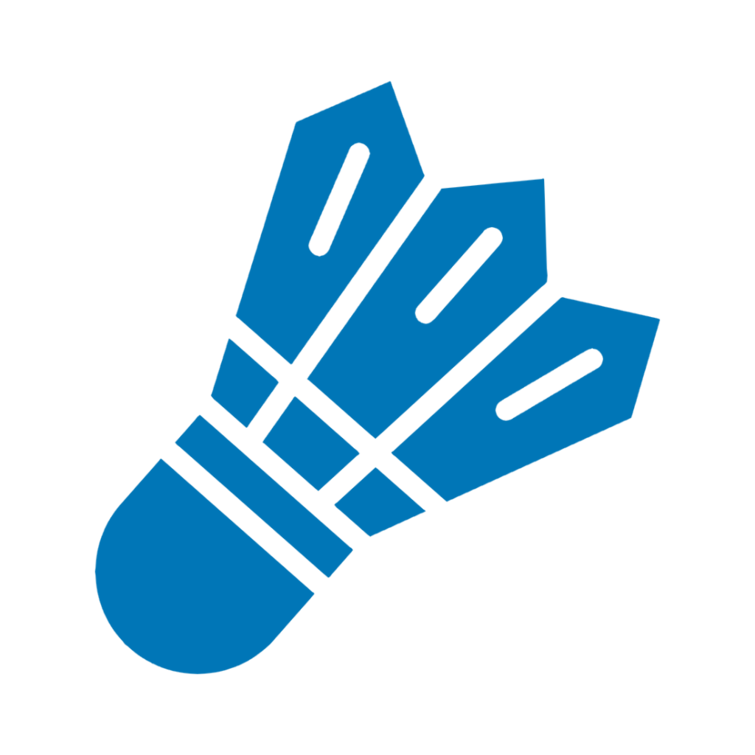 Badminton Camp
JULY 7–9 (AGES 10–14) | JULY 14–18 (AGES 14–18)
Have fun and improve your badminton skills under the direction of qualified NCCP instructors including coaches and players of our nationally and internationally-ranked King's badminton team.
---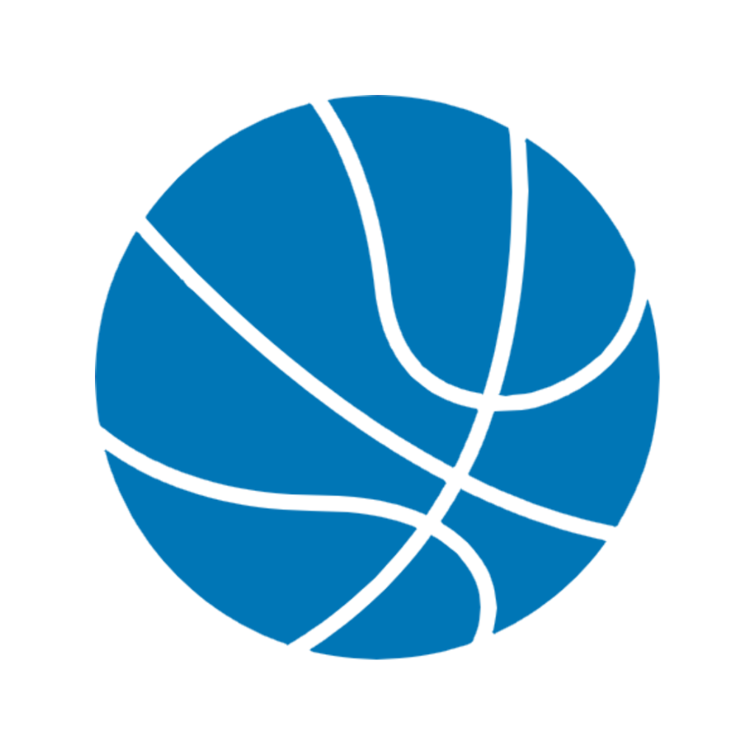 Basketball Camp
AUGUST 14–17 (AGES 11–14) | AUGUST 18–20 (AGES 15–17)
This camp focuses on core basketball skills in an environment that is both fun and engaging.
---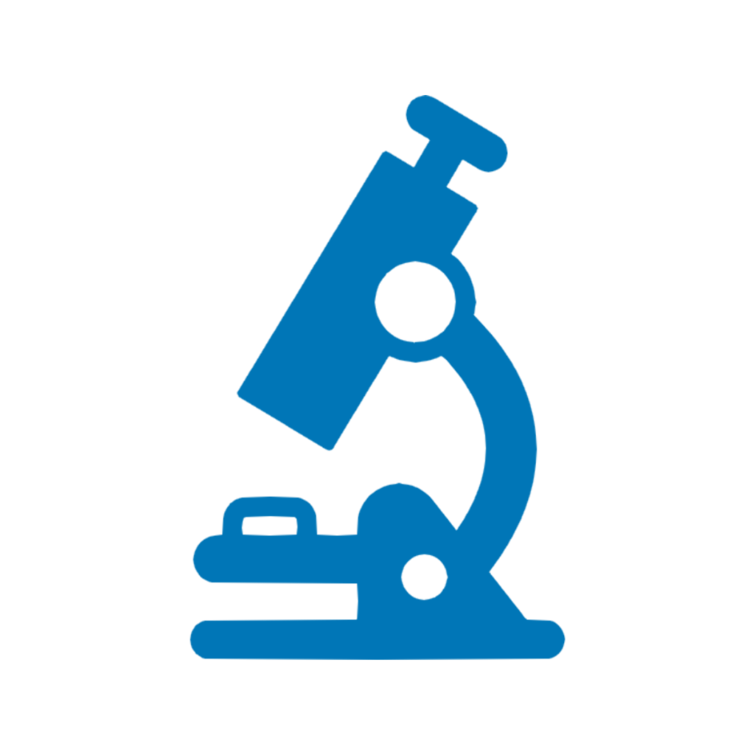 Science Camp
JULY 17–21 (AGES 8–12)
Investigate our wonderful world! Science Camp is an exciting summer program designed for young explorers who are curious about the world around them.
---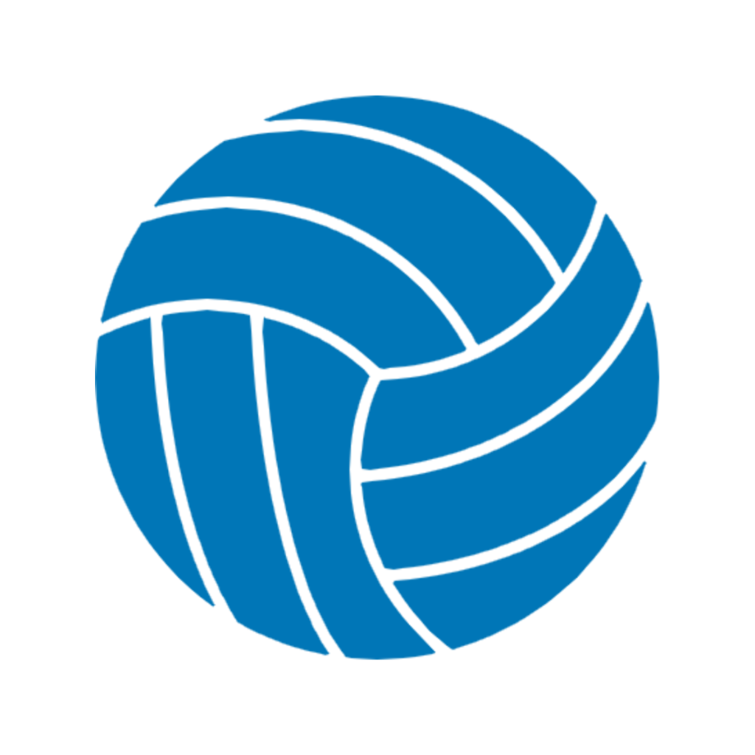 Volleyball Camp
AUGUST 21–24 (AGES 11–14 & 15–17)
This camp focuses on the basic skills of volleyball (attack, blocking, service reception, serving, defense, and setting) in a fun environment that emphasizes teamwork and Christian values.