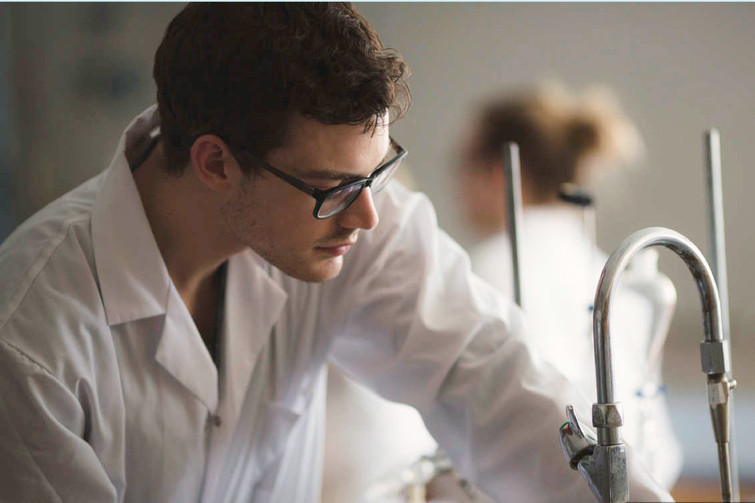 Info for High school Students, Transfer Students Out of Province Students, and more!
Our Admissions team is still here to help! Find out how to connect with us during this time, and read up on some FAQs.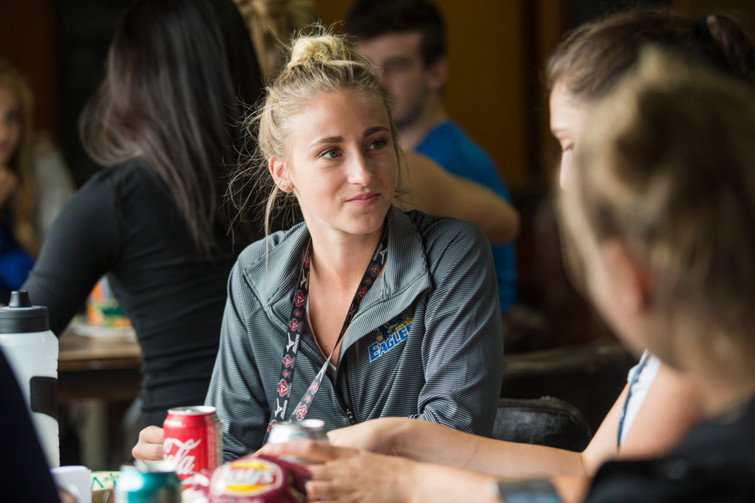 Discover our competitive Christian university tuition rates and learn how to fund your education.




Have you had an opportunity to visit campus or chat with a professor?
Check out King's at any of a number of events throughout the year. Our events are designed to help you feel and understand what it's like to be a student here.
Quick Links