Careers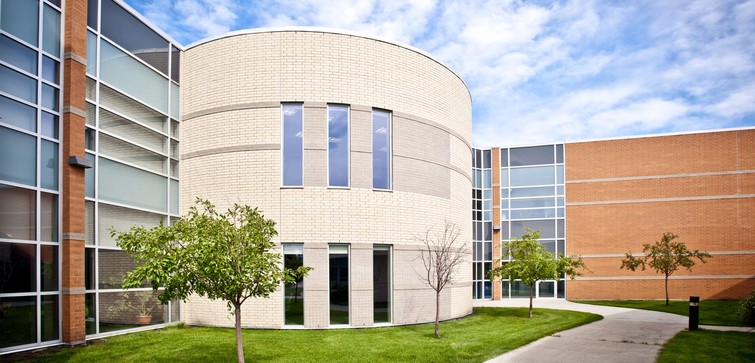 Administrative Staff Positions
Full-time Positions
Alumni Relations Administrative Coordinator One Year Contract- Posted April 19, 2017
Organismal Biology Laboratory Coordinator/Instructor - posted April 19, 2017

Part-time Positions
There are no positions available at this time.
Academic Staff Positions
Full-Time Tenure Track
Education (Science Educator) -posted September 20, 2016
Part-Time Sessional Instructor
There are no positions available at this time.


Institutional Requirements
Institutional Requirements: A condition of employment for all administrative positions is assent to the University's Christian Statement of Faith and Mission Statement. Qualified candidates should send a letter of application and resume to:

Trina Wilson Orieux
Director of Human Resources
The King's University
9125 - 50 Street, Edmonton, AB T6B 2H3
Phone: 780.465.3500 Ext. 8088
Fax: 780.465.3534
Email Human Resources
The interest of all candidates is appreciated; however, only those selected for an interview will be contacted.
In accordance with Canadian immigration regulations, all advertisements are addressed first to Canadian citizens and permanent residents. The University encourages all qualified female and male candidates, including visible minorities, to apply.
The King's University does not keep unsolicited resumes.