Begin a Career in Health and Wellness at The King's University
The Kinesiology minor provides a general introduction into the field of human health science. The program equips students with knowledge and skills pertaining to healthy living and movement. King's Kinesiology program focuses on sports, wellness, coaching, and teaching but is also useful for students who want to dig deeper into anatomy, physiology, and nutrition.
Go beyond the classroom by learning individual and team sports. Understand how to come alongside others to help them lead lives enriched by leisure and activity. In a health-conscious society abundant with misinformation about healthy living, it is important to have accurate facts about physical education and well-being.


Kinesiology Program Highlights
Understand how anatomy, physiology, fitness and nutrition all play a role in a person's total wellness.
Gain knowledge and practical skills needed to help others live healthier lifestyles.
Foster a holistic understanding of humanity and countless factors that contribute to human wellness.
Participate in hands-on work opportunities or pursue a particular area of interest with practicums and special topics study.
Dive into sports and the role they play in keeping us healthy and social.
Learn how fitness, wellness, and health can bring glory to God.
Kinesiology Program Options
Available as a concentration
Available as a minor
Program Profiles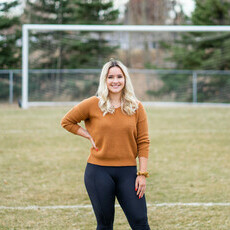 Danielle Irwin, B.A. History and Kinesiology '21
I didn't exactly choose King's, King's chose me! I was getting ready to attend a different school when the soccer coach at the time asked me to play for King's. I'm a year…
Read More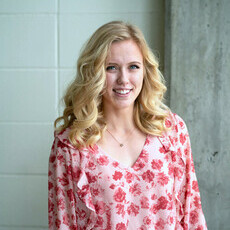 Lauren Kroetsch, B.Sc. Biology and Kinesiology '22
King's immediately left a lasting impression on me, I felt at home from the moment I walked in. What put King's on the radar for me was the volleyball program, but I soon realized that the…
Read More