We would love to reconnect at one of our alumni or supporter events held throughout the year. We're excited to hear about what's new in your life!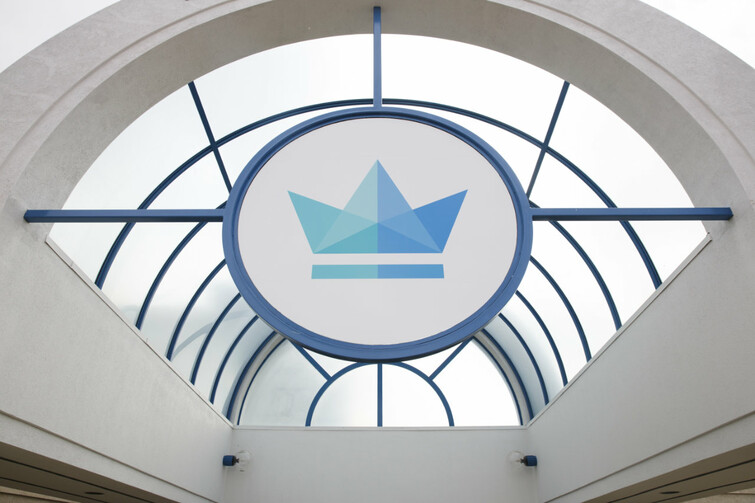 We're building out new programs and benefits for alumni. Explore campus services, giveaways, and alumni group rates offered through businesses.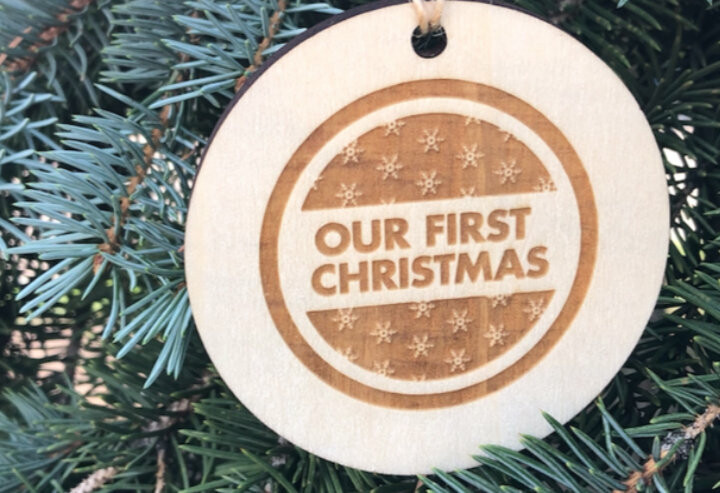 Let us know what's going on in your life! Whenever you do, we'll be sure to mail you a little gift.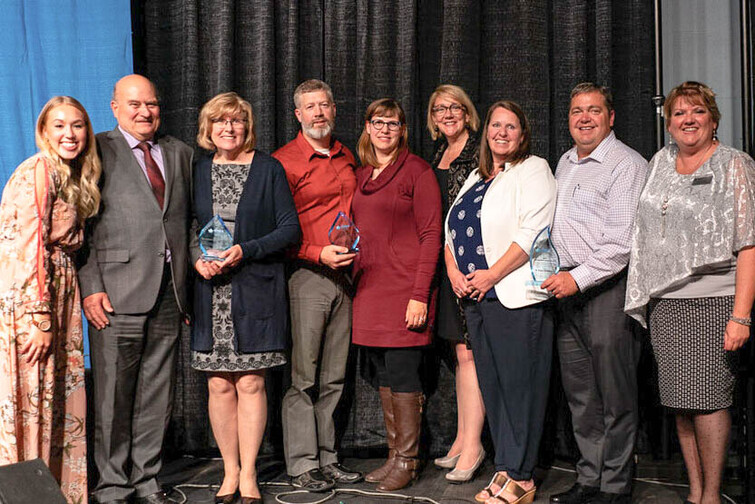 King's alumni are doing amazing things across the world. Help us recognize those who are truly exceptional and working hard to build a better world around them.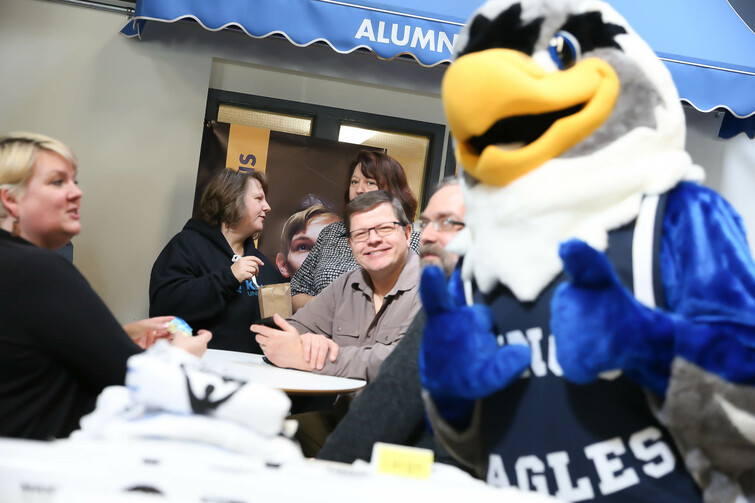 It's been too long! We'd love to get in touch with you and find out what you're up to these days and how we can best serve you as an alumni.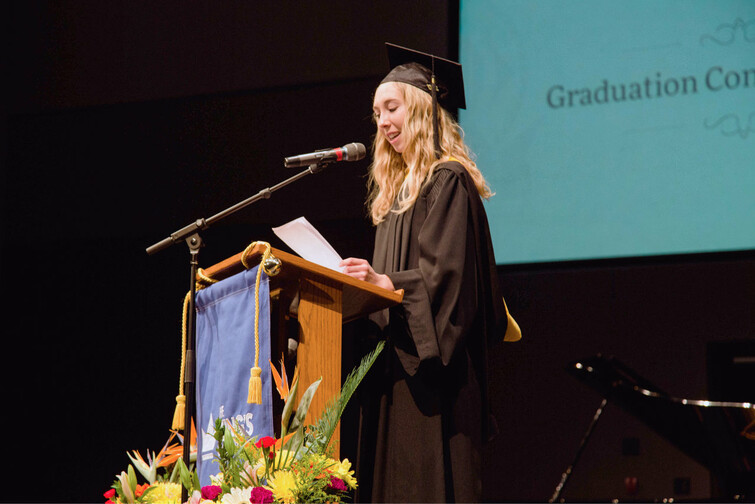 Learn more about our campaign to grow the alumni bursary for students who need a little extra support affording Christian university.
Quick Links