Earn your Education degree as an after-degree at King's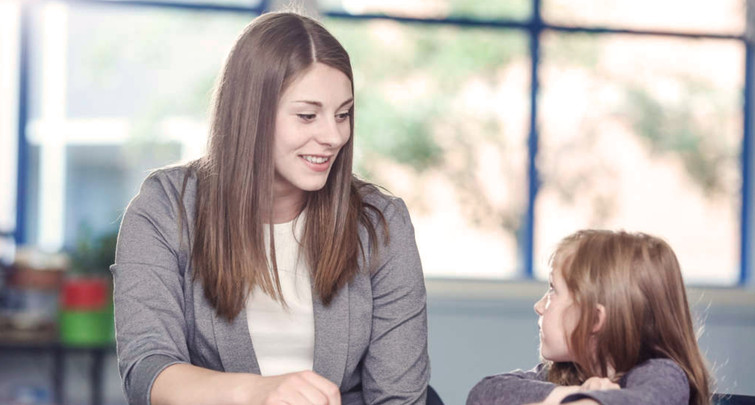 Make a difference in the lives of students. Be the reason they learn to love learning by helping them succeed both in and outside of the classroom.
The kind of a difference you make, and its impact, can be affected by the quality of your teacher preparation program. Our world needs educators who have developed authentic connections between their faith and teaching practices. That's why King's innovative curriculum blends theory, reflective practices, lectures from highly qualified professors, and a 17-week teaching practicum to ensure graduates leave with highly practical and up-to-date teaching approaches.
Students of King's Elementary and Secondary Education programs acquire the knowledge, skills, and attributes required from teachers today in a complex modern school environment. Graduates qualify for teacher certification in Alberta, across Canada, and abroad.


"Education professors at King's help you identify what kind of teacher you are meant to be. The program is small enough to adapt to the needs of each student, and profs take your feedback seriously. You'll quickly get the practical classroom experience you need to make a difference in the lives of future generations."

Cyrus Dunnewold, B.Ed. '17
Unity Christian School
Education programs at King's 
Available as a major (B.Ed. After-Degree)
Available as a minor
B.A. B.Com., B.Mus., 4-Year B.Sc.(BIOL & CMPT majors)