Conference Services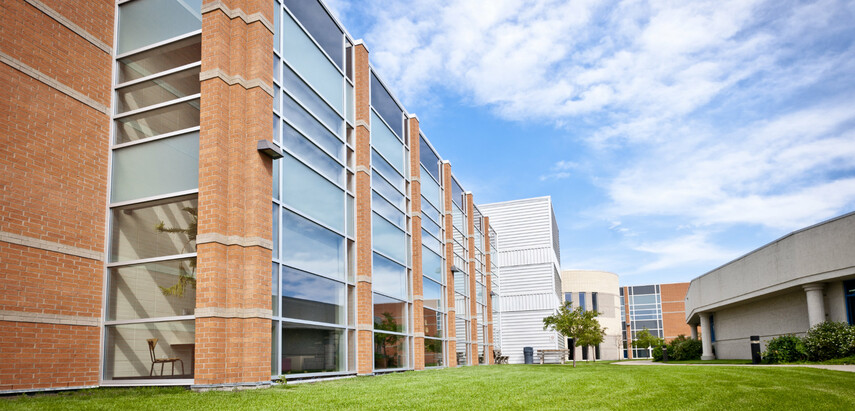 King's offers a range of unique and affordable services for your next event.
Conference, banquet, and meeting rooms
Overnight accommodations—80 hotel rooms and 18 apartments
Cafeteria and catering
Lecture theatres and performing arts/concert hall
Gymnasium
Conference Services staff are happy to give all prospective groups a tour of our campus and facilities. Tours allow you to choose the most appropriate space and give us a better understanding of your needs. When you choose The King's University as the site for your event, you can be assured every detail will be considered.