Back to Blog
Help, I Didn't Get An Internship this Summer!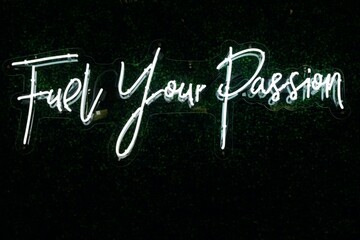 You applied for lots of summer student jobs including formal internship programs but alas, you didn't get any of them. You were hoping that you wouldn't have to go back to the job in that restaurant, or construction company or …well, you get the picture. It's not that those jobs are not important, it's just that you really really wanted to find something related to your degree and interests. Now, because you still have bills to pay, not least of which is saving to come back to school in the fall, it seems that your only option is taking "just any job."
However, what about pursuing a passion project alongside your paid employment?  This is exactly what King's student, Chloe Burrows is doing this summer.
Chloe, who has just completed her third year in Politics, History and Economics at King's, didn't get a so-called "meaningful" job such as an internship or anything related to her degree and interests, but all is not lost. Chloe plans to find something that will pay for school next year and then pursue an unpaid passion project that was sparked by the history course she took, "Health, Disability and Racial Justice."  Chloe is excited for the growth that will come from her self-directed volunteer work.
What skills might she develop?
What connections might she make?
What opportunities may arise?
What deeper interests could be ignited?
Listen to this short interview with Chloe, (under 10 minutes), and be inspired to think about your own passion project and what may be possible.