More Ways to Give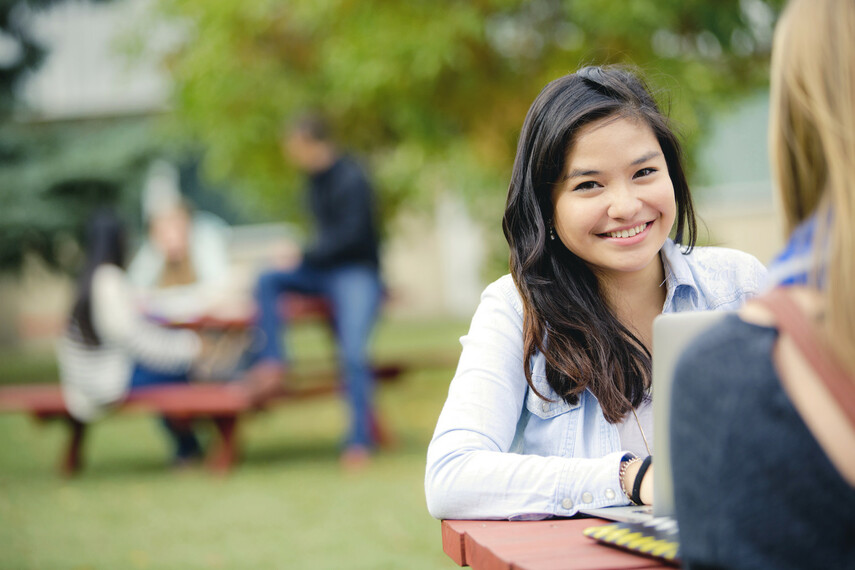 Since its inception in 1979, people passionate about King's mission and vision have supported the university and Christian university education through their gifts, time, and prayers.
You can support King's too. Pray for students, faculty, and staff for wisdom in their studies, teaching, research, and leadership. Spread the word about King's in your local communities across North America. Consider serving on governing bodies such as the Board of Governors or the Foundation. Volunteer in a wide variety of capacities, or consider giving a financial gift to the university.
Privacy Statement
The King's University respects your privacy. We protect your personal information and adhere to all legislative requirements with respect to protecting privacy. We do not rent, sell or trade our mailing lists. The information you provide will be used to deliver services to keep you informed and up to date on the activities of The King's University, including programs, services, special events, funding needs, opportunities to volunteer or to give, open houses and more, through periodic contacts. If at any time you wish not to receive this communication, simply contact Development directly at 780-465-8314 or 1-800-661-8582 option 4 or email at development@kingsu.ca and we will gladly accommodate your request.
Cost of Fundraising Disclosure
The King's University plans to raise $2,098,698 by March 31, 2023 and it will cost approximately $516,753 to do this. All funds raised will support Christian post-secondary education at The King's University.
For more information contact Shannon Tuininga at 780-465-3500 ext. 8075 or by email, shannon.tuininga@kingsu.ca.