Online Harvest Banquet & Silent Auction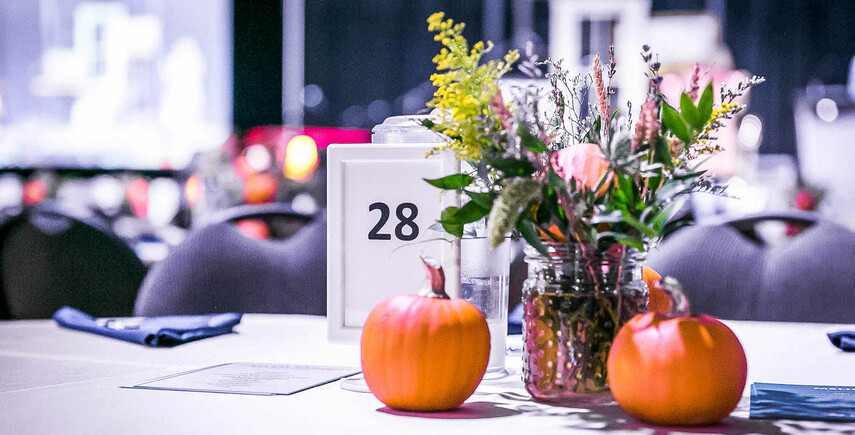 Join us for The King's University Online Harvest Banquet and Silent Auction, on Saturday, October 2 at 7:00 PM MST online. Together, let's celebrate God's provision and protection for King's over the past year and look forward to a brighter, more joyful year ahead.
Online Program: 7:00 PM – 8:15 PM.
Registration for the virtual event is open now.
Join us for King's Online Harvest Banquet
This year at the Online Harvest Banquet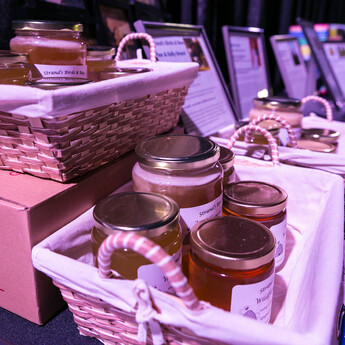 Silent Auction
All funds raised from the online silent auction support student scholarships at King's. The auction goes live Sunday, Sep. 19 and you can place bids on items and experiences until 1:00 p.m. on Oct. 3.
---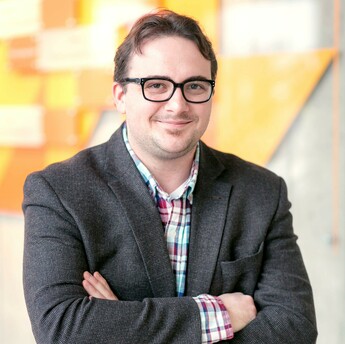 Keynote Speaker
Dr. Andrew Tappenden will deliver the keynote address at this year's banquet. Dr. Tappenden joined King's faculty after completing his Ph.D. at the University of Alberta in 2010 and currently serves as Dean of Natural Science and Associate Professor of Computing Science.
---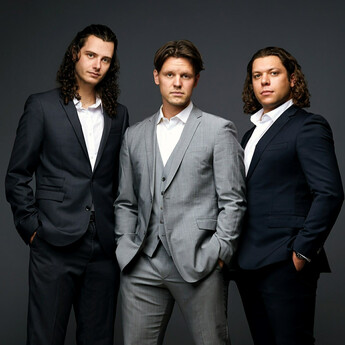 Entertainment
The Volare Tenors are the musical guests for this year's banquet. They are an Edmonton based "popera" group comprised of King's graduates Kaden Forsberg and Taylor Fawcett, along with Laren Steppler.