Other Giving Opportunities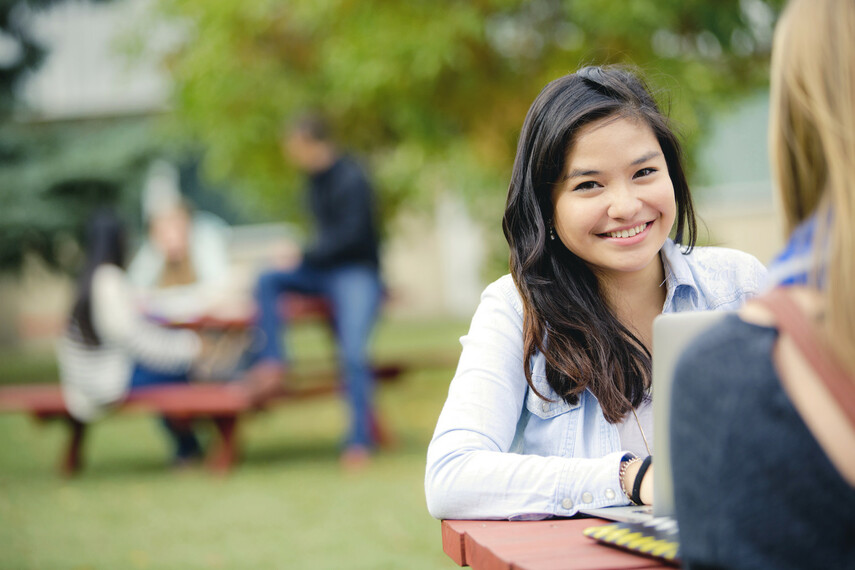 Since its inception in 1979, people passionate about King's mission and vision have supported the university and Christian university education through their gifts, time, and prayers.
You can support King's too. Pray for students, faculty, and staff for wisdom in their studies, teaching, research, and leadership. Spread the word about King's in your local communities across North America. Consider serving on governing bodies such as the Board of Governors or the Foundation. Volunteer in a wide variety of capacities, or consider giving a financial gift to the university.
Please Consider Praying for King's
Our students in their studies. Pray for mental clarity, that they may study to the best of their abilities. Pray also that the sense of community, both in residence and amongst commuter students, would continue to flourish and that King's would feel like where they are called to be.
Our professors, that within their busy calendars they can devote time to teaching in class, individual interactions with students, and also their own research.
Our staff, some who work directly with students and others who work behind the scenes, that they may feel refreshed each day to work towards the mission of King's.
Our Board of Governors as they continue to provide leadership that ensures King's stays true to its mission of being a leading Christian university, one that will be sustainable well into the future.