Campus Drop-In Amenities
Students at King's have access to a number of great drop-in amenities. Learn more about some of these options, and how to access them. Alternatively, use King's campus map to explore a wider range of amenities and spaces available to King's students.
Community Garden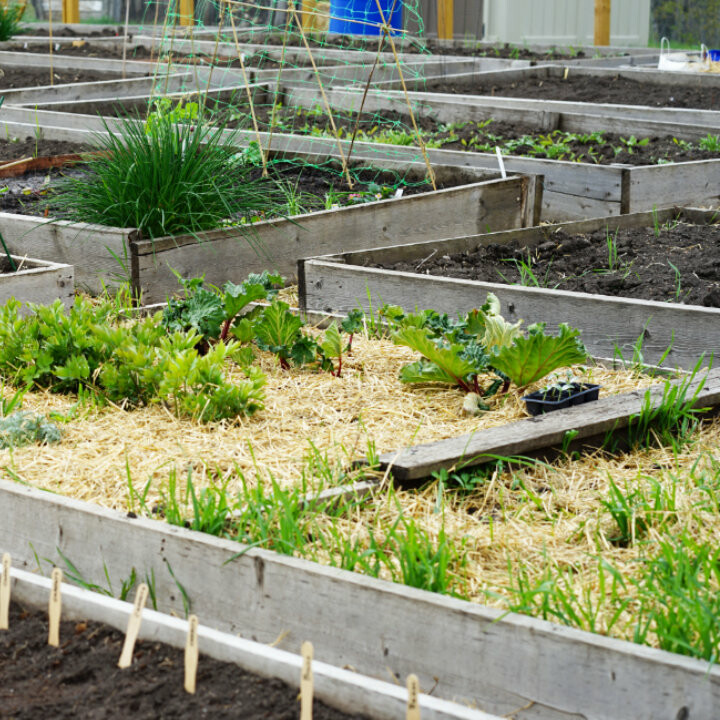 Grow a garden of your own in one of King's community garden plots. Managed by the Micah Centre, you garden plot comes with access to tools, compost, and watering. It's the perfect opportunity to grow good food, enjoy God's creation, and learn new skills.
Interested in renting a garden plot? Contact the Community Garden Facilitator.
Half bed: $20/season
Full bed: $35/season
Damage deposit: $50/gardener
Recording Studio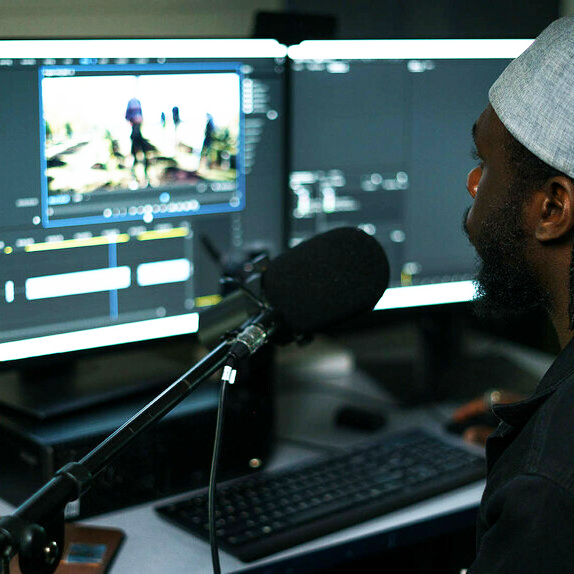 Use King's recording studio to bring ideas to life! Record your podcast, presentation, or any other project using industry standard creative software. The sound proofed studio is equipped with professional recording gear, green screen, and live stream equipment. Students and alumni enjoy free access to this space.
Book a time slot by contacting Lynda Koot, Acting Manager of Conference Services.
Wellness Room
We want students to succeed in all areas of life. This is why we have a designated Wellness Room on campus for students to unwind from the stress of classes. Whether you are overwhelmed with your academic load, are dealing with outside stresses, or simply need a break, this is a safe space to go to that is accessible to students at all times during normal building hours.
Workout Centre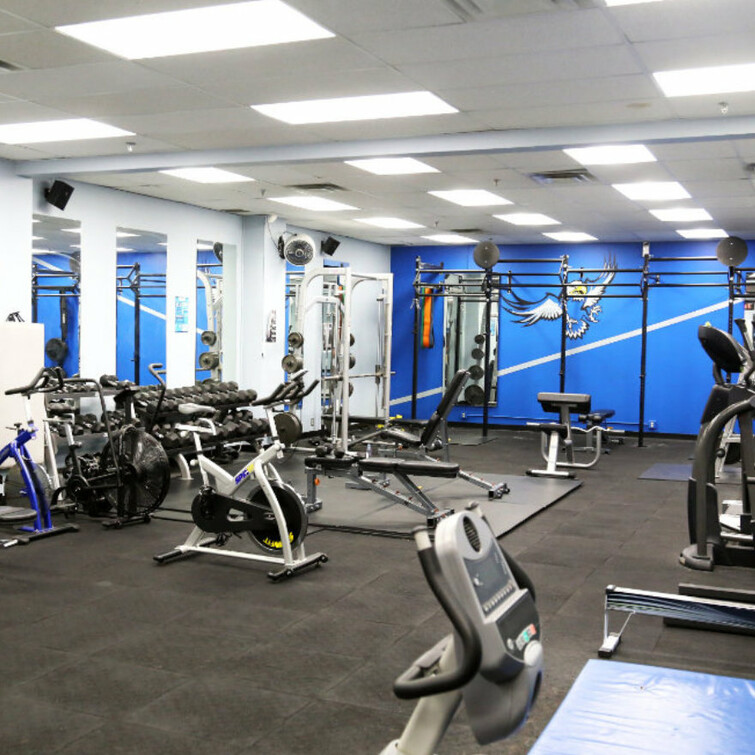 Take an active study break and prioritize your health and fitness while on campus. The Workout Centre offers environmentally friendly cardio equipment including bikes, elliptical machines, and treadmills; cross fit equipment such as a wall mounted cross box rig, medicine balls, grips; and all manner of free weights, barbells, and strength training equipment.
Monday to Sunday: 7 a.m. - 11 p.m.
ID card or FOB access only
Cost included in student fees.
Explore other campus spaces and services using King's interactive map.