Thank you Supporters of King's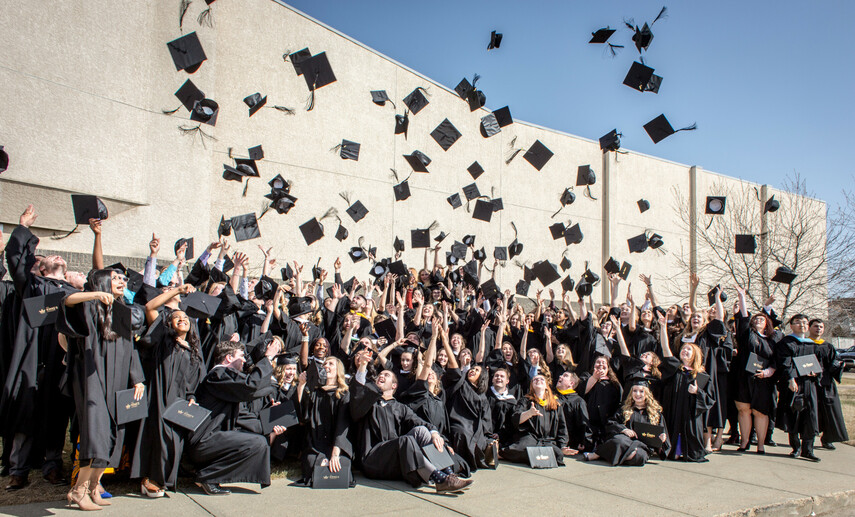 Because of you...
Thanks to your generous giving, King's students can have a university experience where their education is enriched by numerous other opportunities. Attending academic conferences, being on an athletics team, and leading and participating in worship are some of the many ways students come to a deeper understanding and appreciation for the things they learn about in the classroom.
Your gifts allow faculty to develop leading programs in Canada, researching things important to individuals and to society.
Your gifts also allow staff to use their skills and expertise to work towards building an even better student experience.
The many ways you give to King's ensures students are able to study in a faith-based environment. You help to keep Christian university education affordable. Students also greatly benefit from scholarships made available, thanks to donors like you.
None of this would be possible without you – thank you! You really do make a difference here.
"[Two] good things happen as a result of your gifts – those in need are helped, and they overflow with thanks to God." 2 Corinthians 9:12