Interdisciplinary Studies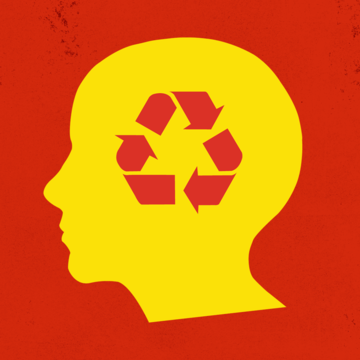 Fall Conference:
Renewing Our Minds
September 14-15, 2023
Romans 12:2 "Do not be conformed to this world, but be transformed by the renewal of your mind..."
Changing your mind has become an offense for many in our world.  Politicians are supposed to stick to their opinions and not change their minds.  Changing one's mind can be seen as a betrayal of the group or community to which one belongs.  Changing your mind can be seen as a sign of weak beliefs or faith. 
But, changing and renewing our mind is a goal of education, of maturing as a human being, and of growing in faith and wisdom.
The Interdisciplinary Studies conference this Fall will explore how our experiences, encounters, and education lead to a renewing of mind.  We will look at this theme from a philosophical and psychological viewpoint and then faculty from across the disciplines will share stories of how their minds were renewed through experiences, encounters, and education.
Keynote Speakers
Dr. Heather Looy is a professor of psychology at The King's University, with a focus on biological psychology. She studies many aspects of sexual and gender diversity, from biology to emotions and attitudes. Her hope is to help others become more self-aware of what beliefs, fears, and hopes they bring to these topics, and to engage them with humility, curiosity, and compassion.
Dr. Jeffrey Dudiak, Professor of Philosophy, is now in his 25th year of teaching at The King's University. When he is not inviting students to think more deeply about the meaning of their lives, the world in which they find themselves, and their relationship to God, he can be found in his basement study at home pondering such questions for himself. He is currently working on a book on that rarest of contemporary commodities: wisdom. His principal hobby is playing a pathetic brand of snooker with members of the History department.