Study Environmental Studies at King's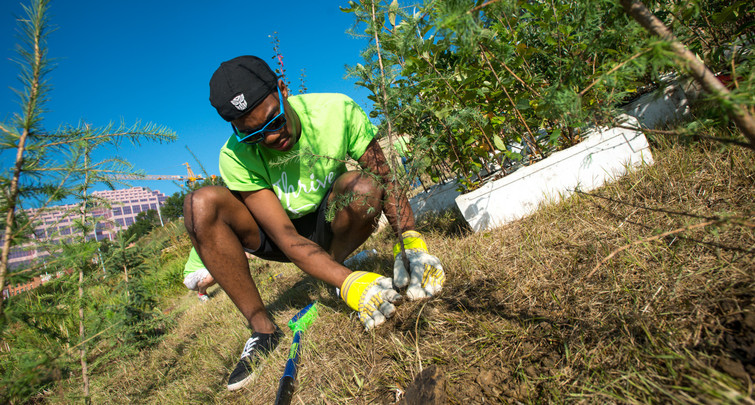 The Environmental Studies (ENVS) program prepares students with a knowledge of sustainability, including its environmental, social, and economic dimension. Students learn and participate in a wide variety of practical environmental skills including mapping and aerial photo interpretation, geographical information systems (GIS), environmental impact assessments (EIA), statistical analysis, and a variety of other computer applications. Student's apply technical and theoretical knowledge to discover how humans interact with the environment and can better manage it.
Trace the history of sustainable development and explore how humans can take action to reverse harm and improve sustainability and the quality of Creation. Gain a broader perspective of the environment while focusing on the intricacies of your own areas of interest. The ENVS program is available as a major in a Bachelor of Arts or Bachelor of Science degree program, which means ENVS students can study the environment through either a scientific or humanities-based lens.
Explore how world-wide environmental challenges are not simply scientific dilemmas, but are intricately linked with social, economic, and spiritual realities. Gain valuable hands-on experience and job preparation through our program's internships.


Environmental Studies programs at King's
Available as a major:
4-Year Bachelor of Arts
4-Year Bachelor of Science