Study a Bachelor of Arts in History at King's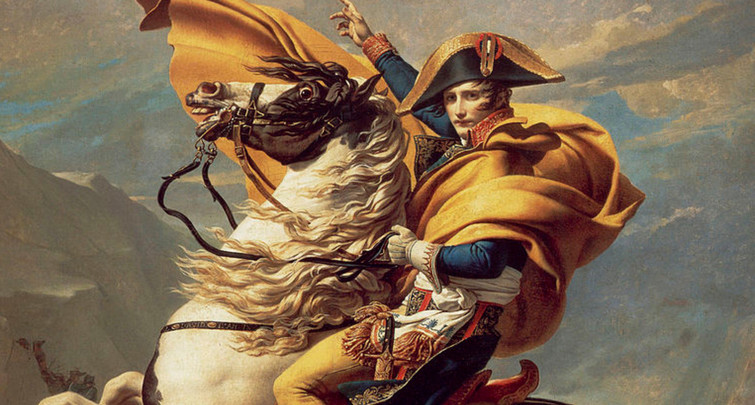 Open up the potential of your historical imagination. Explore the early origins of western civilization. What might it have been like to live in London during the darkest days of World War II? How might the first years of European encounters with the First Peoples of North America felt like?
History is a fantastic program for those who want to understand the depth and complexity of life. It provides students with a deeper understanding of modern day conflicts, ideas, and assumptions about the world. Through research and critical writing, students develop refined and invaluable critical thinking for future careers and graduate studies.
At King's, the history program seeks to introduce students to a Christian understanding of history; specifically, that of western civilization. The program is taught by committed professors and researchers who are actively publishing in their fields. Graduates of the History program become more sensitive to the nature of cultural formation and are able to apply their understanding of the past to work and life.


History programs at King's
Available as a major:
4-Year Bachelor of Arts
4-Year Bachelor of Arts in Politics, History & Economics
Available as a concentration:
3-Year Bachelor of Arts
4-Year Bachelor of Arts in Environmental Studies
Available as a minor:
B.A. (excluding 3-Year SSCI major or 4-Year PHES major)
B.Com.
B.Mus.
4-Year B.Sc.(BIOL & CMPT majors)