Back to Blog
Abide with us this Sacred Night
Nov 30, 2018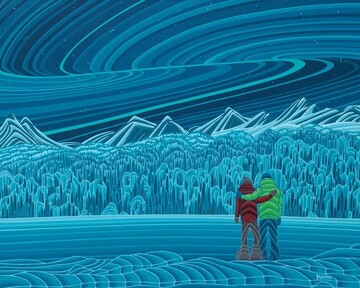 The King's Choirs are back after their tour of the Netherlands.
On November 30, the Concert Choir, Chamber Choir, and Community Chorus will be coming together to perform a concert. The chorus is excited to share their new repertoire of wonderful music with the King's community.
This year, Dr. John Hooper will be conducting the Chamber Choir and Evelyn Grieger will be working with the King's Community Chorus. Special Guests: Duo Majoya.
All are invited to come hear the beautiful voices of these two choirs.