Back to Blog
Romantic Piano Works
Jul 09, 2019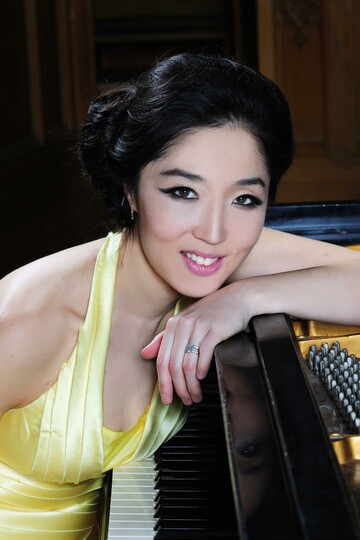 Kyung-A Lee (B.Mus, M.Mus, Performer's Certificate)
 was born in South Korea. She has a burning passion for classical music that has taken her around the globe to internationally renowned schools, including Schubert Institute in Austria, Mozarteum in Salzburg, and COSI in Italy. She is a frequent participant at the Banff Centre for music. Ms. Lee is a local to beautiful Muskoka, ON, now living in Port Sydney, ON.
Her curiosity and wide-ranging interests have taken her in many different directions, establishing versatile reputation. She is in a demand for solo performances, teaching, and a wide variety of collaborative music, including opera workshops.
She has won the National Finals at the SMF competition and received two of Alberta's most prestigious awards: Queen Elizabeth II Award and Alberta Heritage Award. She is also the first recipient of the Gerry Segger Award in Performance Excellence from The King's University.