Quest Mexico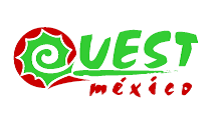 Quest Mexico is a non-profit organization devoted to creating social justice and peace through transformative, experiential education. Based in Cuernavaca, Mexico, Quest participants spend nine days in a beautiful part of the area taking in a variety of learning activities including talks and visits to villages, markets, squatter settlements, historic sites, and more. Through these direct encounters between participants and the people of Mexico, Quest works to cultivate mutual respect and a sense of our common humanity. They sharpen participants' understanding of their role in the global community. They encourage participants to incorporate this understanding into their lives.

Every February over reading break, students at King's can spend eight days in Mexico taking part in the Quest program. A Micah Centre bursary is available to help offset the costs of travel.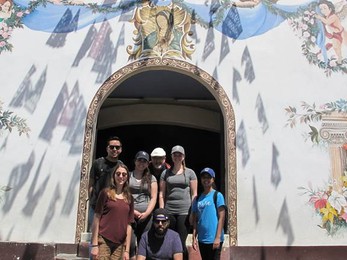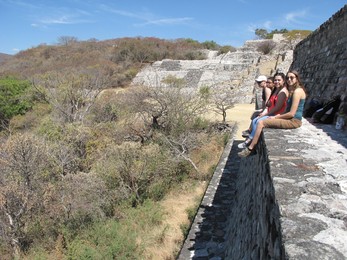 For more information or to register, visit the Quest Mexico Study abroad page.