Outside the Classroom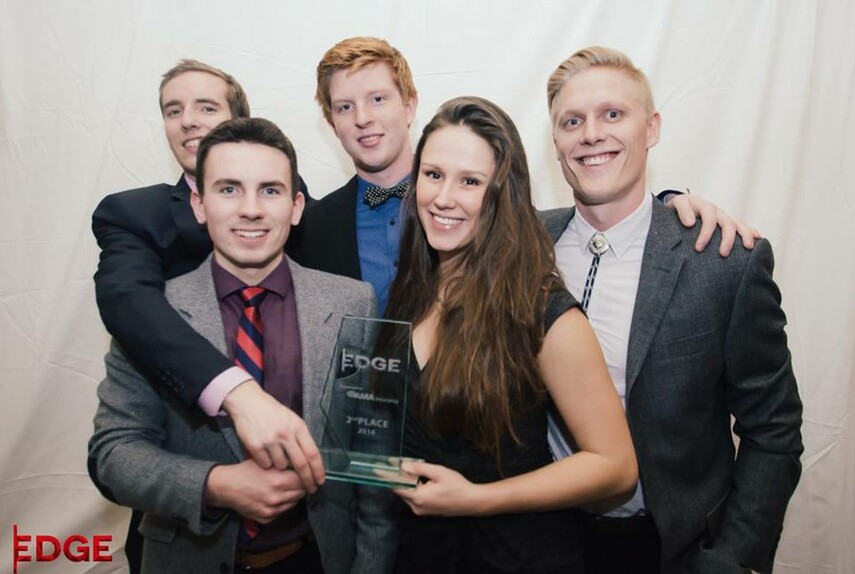 Students at the Leder School of Business are very active in the broader community.  
Consulting Projects
Join a team and complete a consulting project for a business or nonprofit agency. 
Internships
Work in a company to gain first-hand knowledge and skills used by the industry. 
Case Competitions
Compete against other business schools to see who can develop the best business solutions for real-world issues. We send teams to a variety of competitions including the Edge and the Alberta Not-For-Profit Case Competition. 
Leder Business Association (LBA)
The LBA is a student-run group that plans events and creates opportunities for business students to connect with one-another and the business community. The LBA also organizes and hosts King's Career Fair every year.
Networking Events and Conferences
"It's not what you know but also who you know." Develop your network by attending business events on campus and around the city.  
Mentorship
Sign up for a one-to-one mentorship program with business professionals.