Through your involvement, time, prayers, and resources - you are making an active difference in the lives of student's at King's today. Learn how.
Resources for Alumni
Resources for Supporters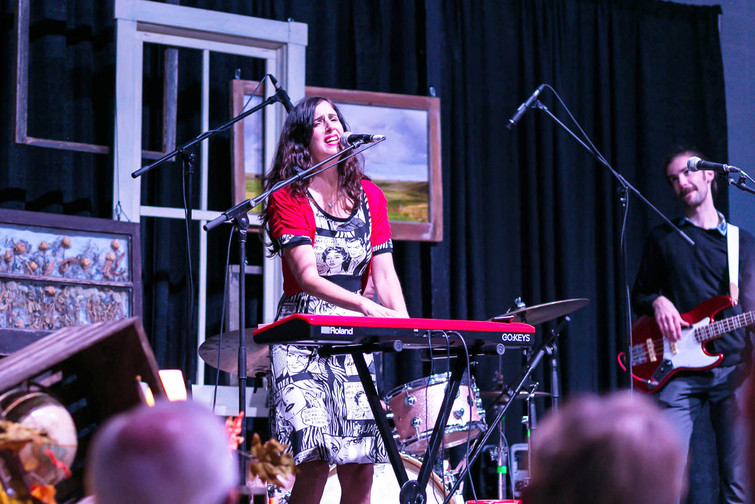 Upcoming Events
We would love to reconnect at one of our alumni or supporter events held throughout the year. We're excited to hear about what's new in your life!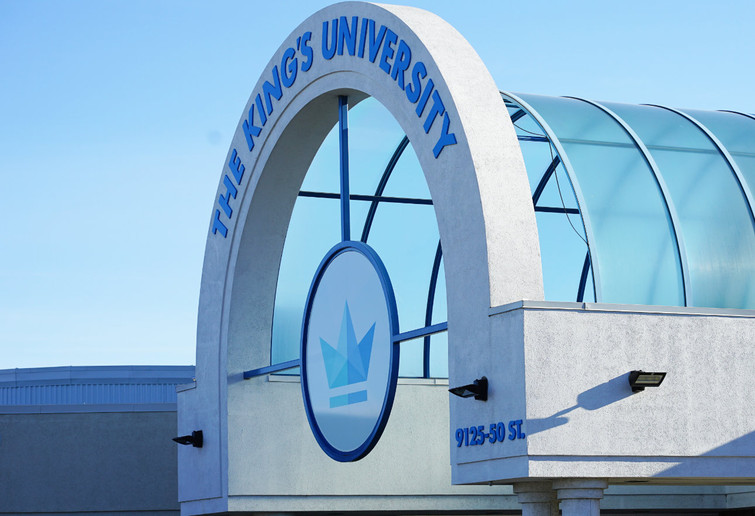 There are benefits to being alumni
We're building out new programs and benefits for alumni. Explore campus services, giveaways, and alumni group rates offered through businesses.
Let's get a conversation started!