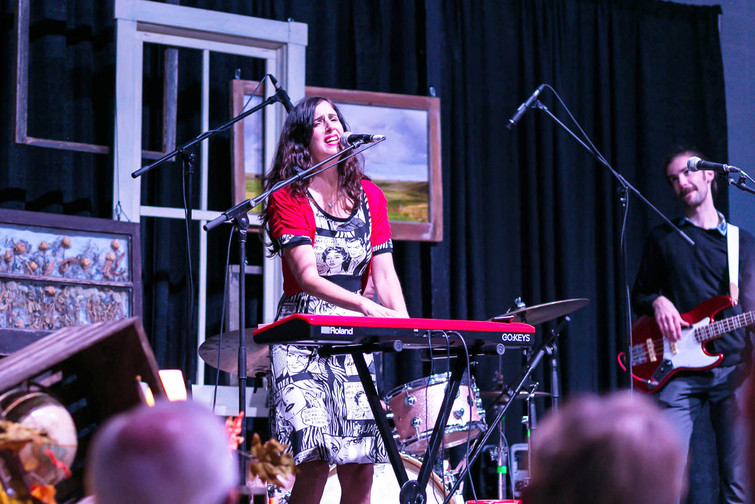 We would love to reconnect at one of our alumni or supporter events held throughout the year. We're excited to hear about what's new in your life!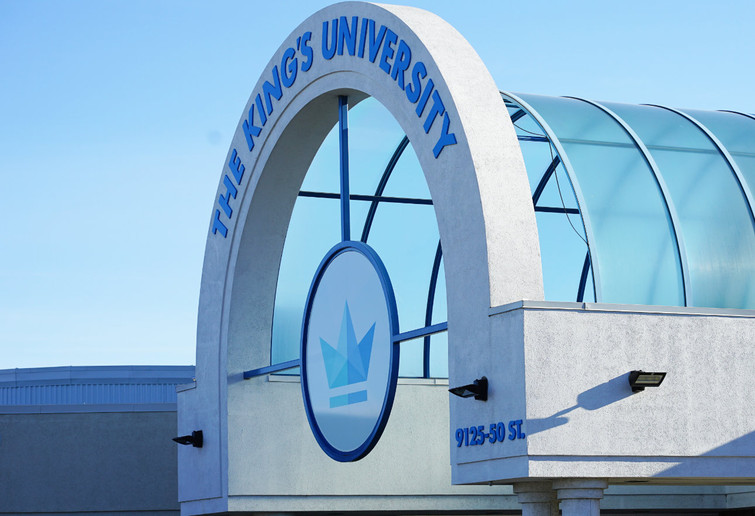 We're building out new programs and benefits for alumni. Explore campus services, giveaways, and alumni group rates offered through businesses.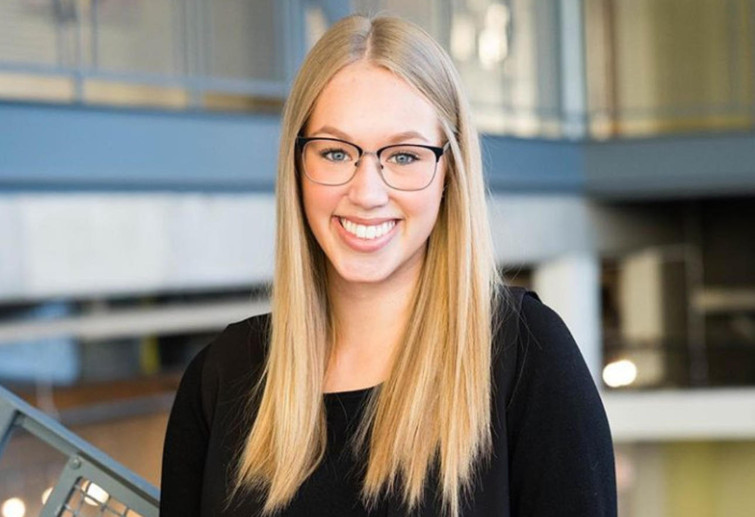 There are many great ways to give to King's but sometimes an investment opportunity may be a better fit given your financial circumstances.
Resources for Alumni
Resources for Supporters
Let's get a conversation started!