Benefits
As your alma mater, we provide you with a few perks! We offer on-campus benefits and benefits through our corporate partners.
On-Campus Benefits
NEOS Library Card
Visit the Simona Maaskant Library at King's to sign up for an external NEOS card that allows alumni to borrow books from NEOS member libraries. You can find the list of member libraries on the NEOS website. The card grants access to physical items only. There is no charge for the card with a 30 item limit. While on campus, come in and enjoy a quiet place to read, browse our archives or use one of the computers. You can use the library electronic resources in the library. Our knowledgeable librarians are happy to assist alumni!
---
Eagles Game Day Discount
Once an Eagle, always an Eagle. Support your alma matter and receive 50% off all home game admission, including basketball, volleyball, badminton, and soccer games. To access this discount, upon arrival to the game, simply tell our ticket center you are an alumna of King's. For the latest information on the Eagles' schedule, standings, and roster, visit Eagles Athletics online. Go Eagles!
---
Registry Services
Alumni are able to request copies of previous transcripts, syllabi, course outlines, and tax receipts free of charge! You can access these services through the Registry's web-based services by logging in with your alumni ID and password. If you do not yet have an alumni account set up and this is your first time logging in, you can call or email the Registry office to receive access.
---
King's Room Rental Discount
Our Conference Services team offers alumni preferred rates on conference, classroom, facility, and room rentals, subject to availability. When you're in need of accommodations, come back to the place you know and take advantage of the 15% discount on Tower Rooms or Suites and more. At the time of booking, simply email Conference Services with your ID number and let them know you are an alumna. If you do not have your ID number, you can contact the Registry office to set up your alumni account.
---
King's Workout Centre Access
Alumni are eligible to receive a year-round annual pass to the King's Workout Centre for $100/year. The Workout Centre features treadmills, stationary bikes, weights, step climbers, and other workout equipment. Contact Registry Services to receive your pass.
---
Centre for Career and Calling
The Centre for Career and Calling equips and supports the vocational discernment and professional formation of King's students and alumni towards purposeful work.  
Head to the landing page to find out more and for the link to book appointments.
Services are free and include.
Discerning your calling

Career exploration

Job search advice and strategies.
General Benefits
Alumni Toques
Show your King's alumni pride with these embroidered winter toques. Shipping is not currently available for these toques, but we'd love to see you when you come to campus to pick yours up!
---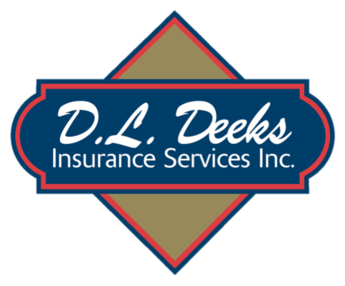 Better Together with D.L. Deeks Insurance
As a graduate of King's, you have access to Deeks Group Auto and Property Insurance Program which provides savings through lower preferred insurance rates. Plus, by choosing Deeks Insurance, you also give back to your alma matter. The program contributes to The King's University every year! So while you benefit from savings, you will also be supporting King's. Visit deeksinsurance.ca for more information.
---
Booster Juice
Love smoothies? Alumni Relations has partnered with Booster Juice to bring you $5 drink coupons. Enjoy a sweet 710 ml snack at a discounted price! All orders can be mailed out or picked up at King's.
---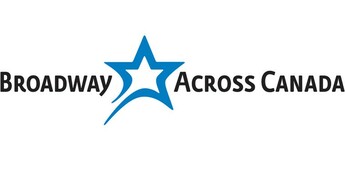 Broadway Across Canada
King's has partnered with Broadway Across Canada to offer our alumni discounts on show tickets in Vancouver, Calgary, Edmonton, and Ottawa. Keep your eyes on the specialty King's page for announcements on new shows and the discounts offered.
---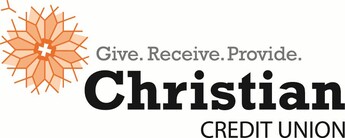 Christian Credit Union - The King's Royalty Program
King's has partnered with the Christian Credit Union to provide alumni with banking benefits. Benefits for alumni include three months of free banking, six months free Safety Deposit Box, first cheque order free, and the opportunity to have a portion of your mortgage donated to King's.
For more information call 1-877-426-0506, email memberservice@christiancu.ca or visit www.christiancu.ca
---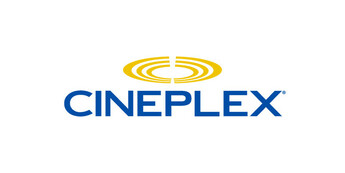 Cineplex®
Movie Fan? Alumni Relations has partnered with Cineplex® to offer King's membership discounts. All orders can be mailed out or picked up at King's. Available for purchase at a discounted rate are the following Cineplex adventures:
Admit One – One general admission
The Great Escape – Two general admissions, 2 Regular Soft Drinks and 1 Regular Popcorn
Child Adventure – One child admission and one mini combo (drink, popcorn, and treat)
---
City of Edmonton Corporate Wellness Program
Receive a discounted membership rate at all City of Edmonton fitness and recreation facilities as a King's alumni. You can check out participating facilities on the City of Edmonton website. Simply submit a request via your alumni Crossroads account or contact our Registry and Student Finance Office to receive a letter of previous enrolment to show cashiers at participating facilities.
For more information or to contact a Corporate Sales Representative contact via phone (780-944-7572) or email at corpsales@edmonton.ca.
---
Etoroma Creative
Daniel and Kaitlyn Etoroma are a husband and wife team pursuing the call God has placed on their hearts through the development of Etoroma Creative. Dan and Kait have partnered with King's to offer alumni a 10% discount on all their photography services. To access this discount at the time of booking please let Kait and Dan know you are a King's alumni.
Check out their website or Instagram page to learn more about this talented duo.
---
Graduation Frames
Need a place to put your graduation parchment? We've got you covered. Two types of frames are available to show off your accomplishments with pride.
---
Good Luck Sock
Receive a free pair of King's socks made by Good Luck Socks! Whenever your pair becomes worn out or lost, stop by the Alumni Relations office to replace them! If you're not in the area, we can always mail you another pair, just let us know.
Further, receive a discount on socks from Good Luck Sock by joining their sock of the month club open to anyone!
---
Iava Wellness
Iava Wellness is offering a 15% discount to first-time visitors from King's. Simply state you are an alumni at King's at time of payment to receive the discount. This holistic clinic offers services like massage therapy, acupuncture, and private yoga workshops.
---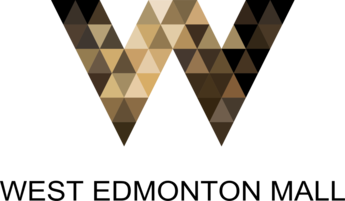 West Edmonton Mall Choice Pass
Enjoy a discounted day pass to the World Waterpark. Wet, wild, wonderful fun for the whole family. Their amazing five-acre playland is home to water slides, hot tubs, children's areas, and tropical temperatures. Come on in, the water's fine!
Or enjoy a day pass to Galaxyland, North America's largest indoor amusement park with more than 27 spectacular rides, attractions, and play areas for all ages.
Stop by the Alumni Relations office to pick up yours today or order yours online! All orders can be mailed out or picked up at King's.
---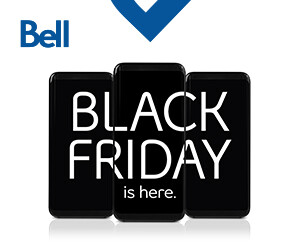 Bell Mobility's Exclusive Partner Program
Black Friday is here! As an alumni of The King's University, it's a great time to get on Canada's best national network with incredible offers on phones and plans and additional savings with the Bell Exclusive Partner Program. Right now, get 20 GB for $50/mo. when you bring your own phone.
Visit Bell's website to check out the latest offers or call 1 833 237-0603 to redeem.
---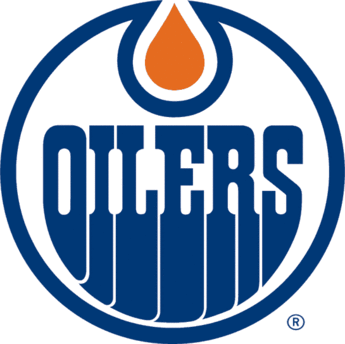 The King's University Alumni relations is thrilled to offer a special offer to alumni for the Edmonton Oilers 2021-2022 season! Gather your friends and family and join in on the excitement, while taking advantage of the special group rate. Purchase your tickets early, and don't forget to share your link to grow your group!