Perks and Group Discounts for Alumni
Discover awesome group deals and discounts through King's Alumni Relations department. King's alumni can find great savings on items like insurance, West Edmonton Mall theme park passes, cell phone plans, hockey tickets, and more.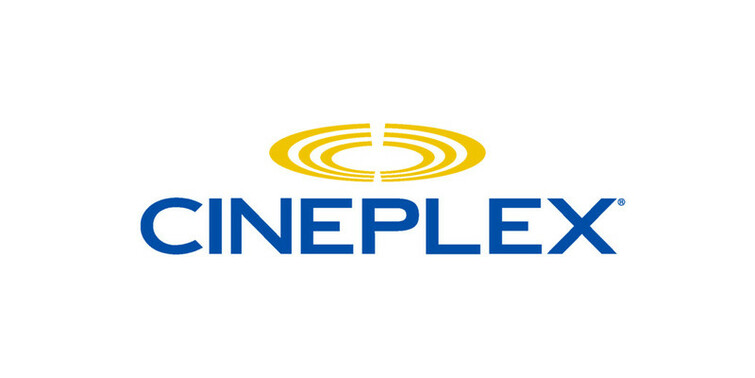 Cineplex
Movie Fan? Alumni Relations has partnered with Cineplex® to offer King's membership discounts. All orders can be mailed out or picked up at King's.
Available for purchase at a discounted rate are the following Cineplex adventures:
Admit One – One general admission
The Great Escape – Two general admissions, 2 Regular Soft Drinks and 1 Regular Popcorn
Child Adventure – One child admission and one mini combo (drink, popcorn, and treat)
---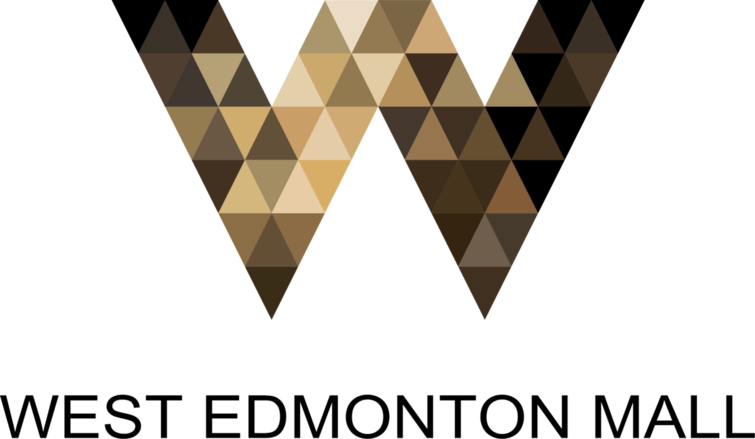 West Edmonton Mall Choice Pass
Enjoy a discounted day pass to the World Waterpark. Wet, wild, wonderful fun for the whole family. Their amazing five-acre playland is home to water slides, hot tubs, children's areas, and tropical temperatures. Come on in, the water's fine!
Or enjoy a day pass to Galaxyland, North America's largest indoor amusement park with more than 27 spectacular rides, attractions, and play areas for all ages.
Stop by the Alumni Relations office to pick up yours today or order yours online! All orders can be mailed out or picked up at King's.
---
Alumni Toques
Show your King's alumni pride with these embroidered winter toques. Shipping is not currently available for these toques, but we'd love to see you when you come to campus to pick yours up!
---
Graduation Frames
Need a place to put your graduation parchment? We've got you covered. Two types of frames are available to show off your accomplishments with pride.
---
City of Edmonton Corporate Wellness Program
Receive a discounted membership rate at all City of Edmonton fitness and recreation facilities as a King's alumni. You can check out participating facilities on the City of Edmonton website. Simply submit a request via your alumni Crossroads account or contact our Registry and Student Finance Office to receive a letter of previous enrolment to show cashiers at participating facilities.
For more information or to contact a Corporate Sales Representative contact via phone (780-944-7572) or email at corpsales@edmonton.ca.
---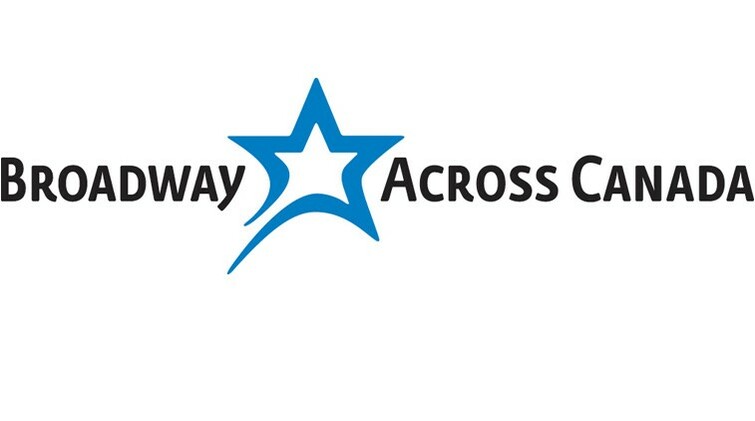 Broadway Across Canada
King's has partnered with Broadway Across Canada to offer our alumni discounts on show tickets in Vancouver, Calgary, Edmonton, and Ottawa. Keep your eyes on the specialty King's page for announcements on new shows and the discounts offered.
---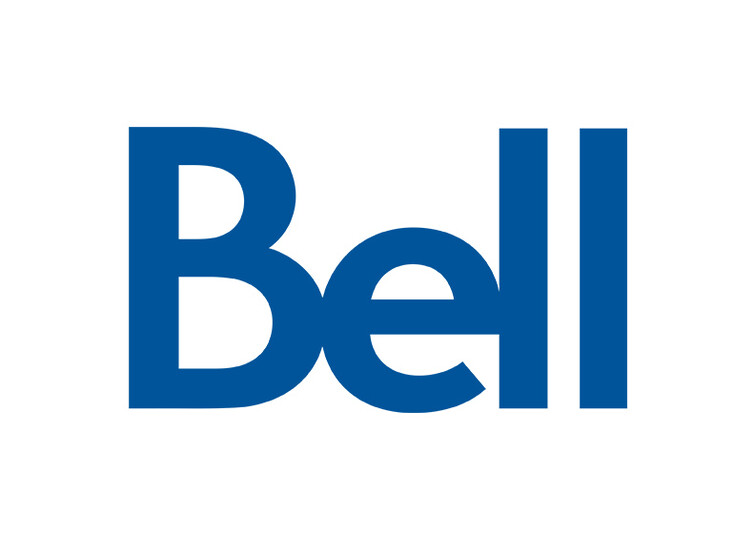 Bell Mobility's Exclusive Partner Program
King's alumni, get the most out of your phone with the Bell Exclusive Partner Program. Save Big on phones + up to 30% on plans with unlimited data, talk and text + share with up to 5 friends & family.
Visit Bell's website to check out the latest offers or call 1 833 237-0603 to redeem.
---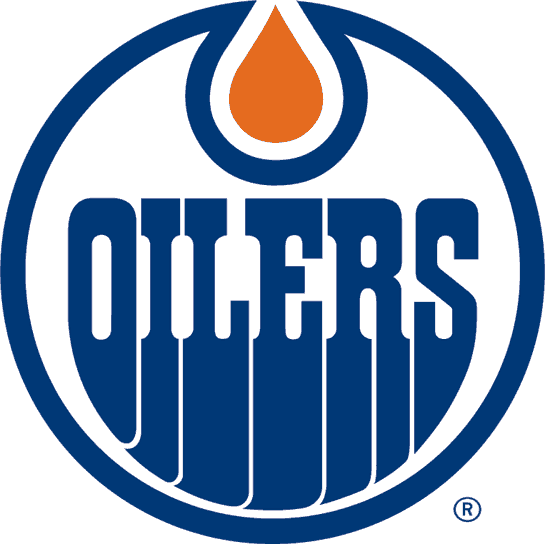 Edmonton Oilers
The King's University Alumni relations is thrilled to offer a special offer to alumni for the Edmonton Oilers 2022-2023 season! Gather your friends and family and join in on the excitement, while taking advantage of the special group rate. Purchase your tickets early, and don't forget to share your link to grow your group!
---

Christian Credit Union - King's Royalty Program
King's has partnered with the Christian Credit Union to provide alumni with banking benefits. Benefits for alumni include three months of free banking, six months free Safety Deposit Box, first cheque order free, and the opportunity to have a portion of your mortgage donated to King's.
For more information call 1-877-426-0506, email memberservice@christiancu.ca or visit www.christiancu.ca
---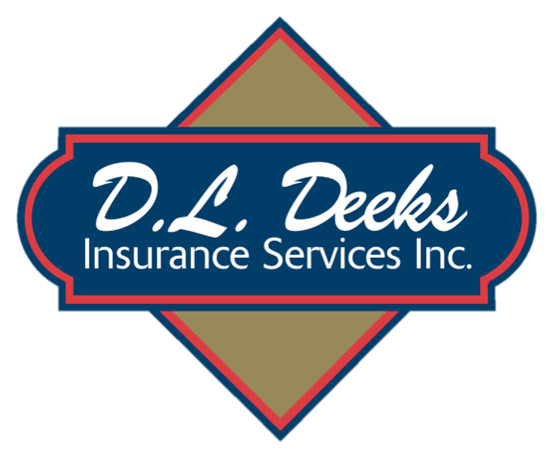 Better Together with D.L. Deeks Insurance
As a graduate of King's, you have access to Deeks Group Auto and Property Insurance Program which provides savings through lower preferred insurance rates. Plus, by choosing Deeks Insurance, you also give back to your alma matter. The program contributes to The King's University every year! So while you benefit from savings, you will also be supporting King's. Visit deeksinsurance.ca for more information.