Back to Blog
3 Easy and Low-Budget T-Shirt Halloween Costumes
Oct 31, 2019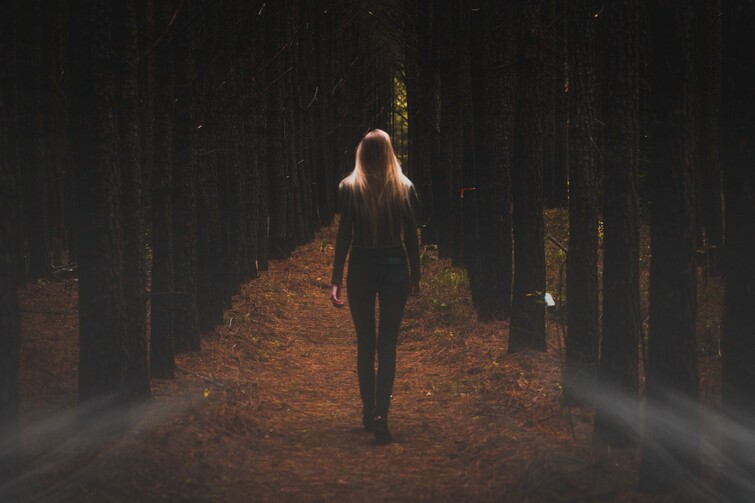 Have you been too busy with school to think about what to be for Halloween? Or maybe you don't have loads of money to spend on a costume? I have three super easy, fun, and low budget t-shirt costumes for you to try this Halloween! 
Identity Thief

Who doesn't like puns?  All this costume requires is a black toque, a black shirt, and "Hello my name is…" name tags that you can often find at a dollar store! If you can add a black mask, you'll really complete the look. Just write a bunch of different names on the nametags and stick them all over the t-shirt – voila!
2319!

Monsters Inc is one of my favourite childhood movies!  If you have seen this movie you know what code 2319 stands for. I was this monster who gets a sock stuck to his back one year in high school for Halloween and everyone in the hallways would yell "We have a 2319!" at me, it was hilarious.  I took an orange shirt and put rips in the fabric, then wore it overtop of a yellow shirt to look like the fur.  All that was left was hot gluing a white sock to my back.
Waldo

Who doesn't love a fun search and find book like Where's Waldo? I loved these search and find books growing up! This costume only requires fake plastic glasses and a white and red striped shirt. Plus, you can play a game of Where's Waldo around campus, which would be super fun!
Can't wait to see all of your costumes!
Happy Halloween,
Mckena