Back to Blog
8 Long Weekend Study Break Ideas: Things to Do in Edmonton
Nov 07, 2019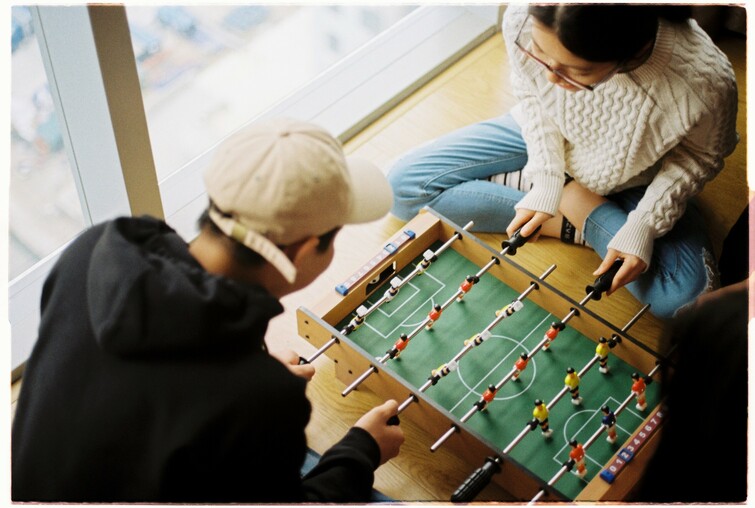 Ahhh, the long weekend. The time we've all been working hard to reach. Some of you may be using your time off wisely by getting ahead and studying for any upcoming exams after the long weekend. However, a healthy study schedule must include study breaks! Here are some suggestions of what to do and where to go in Edmonton during these well-deserved study breaks:
Remedy Café
If you are a coffee lover, you will definitely love this spot for coffee. They also have a very chill atmosphere as well as some really good comfort food. They're famous for their chai and are open late.
Elk Island National Park
They have lots of winter festivities around this time like bison and elk viewing!
Millwoods Recreation Centre
I definitely recommend this place because you can study and do recreational activities all in the same place! I heard that working out or getting your heart rate up is good for getting your memory going. Far from home? Try any one of Edmonton's public rec centres!
Royal Alberta Museum
Take some time out of your studying schedule to visit the museum! It's a nice way to be learning without the intent of studying.
Old Strathcona Antique Mall
Going to an antique mall means getting antique and vintage things. It's like thrift shopping but inside a mall-like atmosphere!
Board Game Cafés
Take a stop at any one of Edmonton's board game cafés. Nothing is better than playing some games that make your brain exercise! My number one recommendation is Hexagon Board Game Café!  This is also a great place to study – they only charge you the hourly fee if you're playing games, so you won't have to pay to stay if you're just studying.
Southwest Edmonton Farmers' Market
If you are wanting to get up and strolling, a good place to visit is the farmers' market which is open every Wednesday 4:00-7:30 pm. If this market is too far from home, there are lots of other farmers' markets throughout the city.
Vertically Inclined Rock Gym  
If you are that type of person who likes to be active during their study breaks, this is a great way to do it! Check out their website here.
I have conjured up 8 ideas for you to try out so this calls for a couple of study breaks! Remember, it is important to study but it is also important to be healthy by taking these breaks. Let me know which ones you decide to try out!
Yours Truly,
Bianca