Back to Blog
Asia Study Tour 2016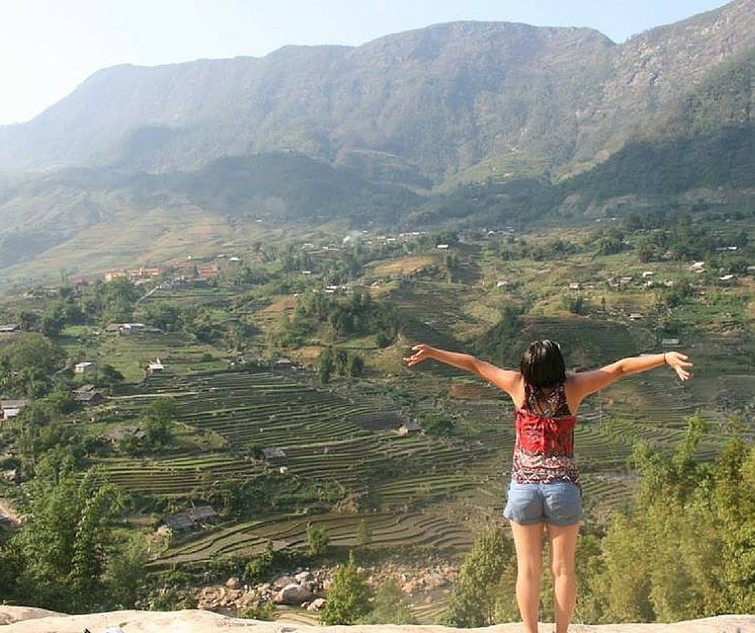 Hey King's! 
So as you may or may not know, King's offers a variety of study abroad opportunities for students while they work on their degree. They offer semester's abroad as well as global internships.
This summer, Ryan Young, headed out with a group of 9 students on study tour to Asia where they learned what it looked like to do business in other countries while incorporating their faith-based perspective! Here's a snapshot of the places they visited and some of the fun things you can look forward to experiencing if you choose to join this study tour in the future! 
Great Wall of China
The students visited the Great Wall of China! They headed to the wall and had an awesome time seeing the splendour and beauty of that site, finishing their day with a homemade Chinese meal! Check out their blog for more info and pictures!
Singapore
Students met with the Canadian Chamber of Commerce and High Trade Commission to talk about Southeast Asia trade. They were also given a presentation where they were given a number of different tools and tips regarding branding through social media.
Hanoi & Sapa
In Hanoi the students met with the Vice President of Blink Link and stopped at the Home Stay Social Enterprise in Sapa. Check out their blog for more details on what they learned! 
Bangkok
After leaving Sapa, the students visited StepAhead, a micro financing operation and talked with a restaurant owner about doing business.  
Chiang Mai
Students sat down and talked with two different universities about having students from different schools study at their institution. They visited a YWAM missionary's house where they had a presentation from the owner of a bakery and cafe, ending the day with a safari adventure.

Sound interesting? Be sure to check out the blogs written by the students themselves and read about what else they learned and experienced on their trip! Check out the Leder website for more information about the study abroad and study tour options! Well, that's all for now folks! Hope you're all surviving, summer is so close! 
Cheers,