Back to Blog
Christmas Traditions
Dec 21, 2018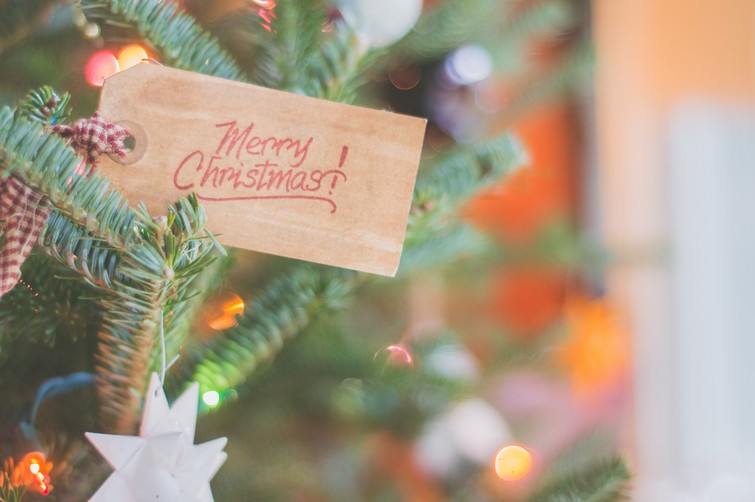 Hey Everyone! Now that we've finally finished all our finals, it's time to relax and enjoy the Christmas season. Christmas is by far one of my favorite times of the year, with the abundance of joy and traditions. Maybe you have a ton of your favorite holiday traditions or maybe you're looking to start some new ones with your family or friends. Either way, I'm going to share some of my favorite Christmas traditions.
Christmas Light Up
This is an old tradition that my family and I used to take part in. I can remember every year when I was young we would go to the town's Christmas light up which consisted of photos with Santa, skating, and a sleigh ride. When we got older we took part in an event that my hometown church, Caroline church of the Nazarene, puts on called Night in Bethlehem. The entire church is transformed into Bethlehem, from the sounds, the sights, and the smells (there's even donkeys and goats every year!).


Christmas Day Tobogganing
While this is a tradition that seemed to fade after the years as well, my family and some of my cousins used to go tobogganing together every year on Christmas day after opening our presents. Whether it was cold or if the sun was shining we would go to the hill by our house and go sledding all day long.


Cousins Sleepover
For the past few years my cousins and I embarked on a new family tradition where we get together the day before Christmas Eve to have a sleepover. We normally get together at my auntie's house, eat dinner together, play board games, and watch movies in our pajamas.


Shish Kabob Making
This is by far my favorite Christmas tradition! For as long as I can remember my family and I have gotten up every day on Christmas Eve to make our family shish kabob recipe every year. It's quite a lengthy process but I can always count on this time every year to hang out with my sisters and parents to make food and enjoy each other's company
There you have it, some of my favorite Christmas traditions. I hope you all have a blessed holiday season, and enjoy your traditions and the presence of your friends and family!
                                                                                                                        Merry Christmas,
                                                                                                                                    Lindsay