Back to Blog
Get Involved: Spring/Summer Volunteer Opportunities
May 07, 2019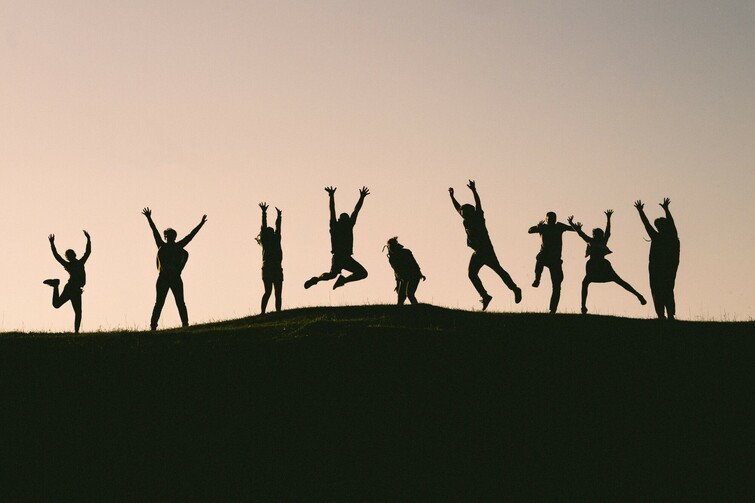 It's finally May! We're into the summer break! Woohoo!
While you're taking the next few months to earn some money and rest after another busy student year, consider getting involved in your community by taking on some volunteer roles! There are an abundance of opportunities throughout the city and in the area to get you outside and doing some good over the spring and summer.
Work hard, rest well, and give some time to your community.
Enjoy your spring/summer break!
Emily