Back to Blog
Happy National Pizza Day (50% off code inside!)
Feb 09, 2018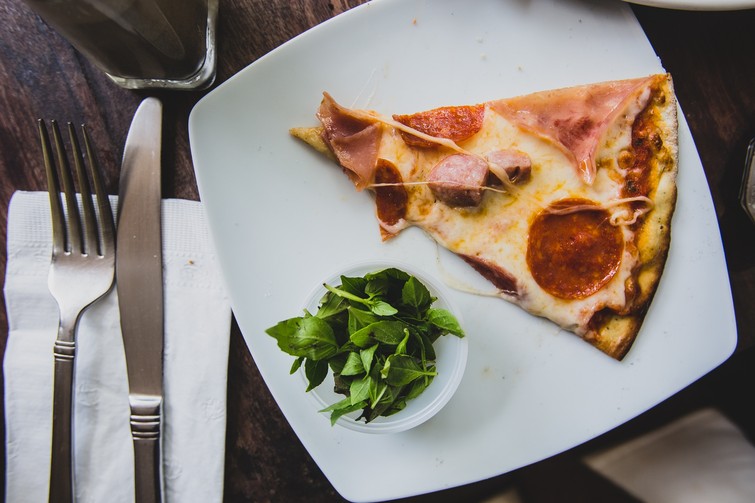 Hey friends!
IT'S NATIONAL PIZZA DAY!
Today's topic is all about pizza, and I think it definitely deserves a blog post of its own. Today we are going to honour this beautiful creation by "tossing"' you some "did you know's?", wild flavours to recreate, and places in Edmonton you can visit! If you love pizza, you'll love this blog, and I guarantee you will want a slice of pizza after reading this!
Did you know?

The largest pizza was made on December 8, 1990 weighing 26,883 pounds in Norwood, South Africa. Read more about it!
There are such things as a Pizza Festival! If you are a pizza lover, check these festivals out. There could be one near you!
There is a "pineapple and pizza" debate going on! People and chefs all over the US discuss whether pineapple is an appropriate topping to put on pizza. What do you think?
The King's University has a Domino's pizza discount code that students are able to use! CODE: "UNI"
Wild flavours + recipes included!
Places to visit in Edmonton:
Oh boy, if you're not ready to get yourself a slice of pizza then I don't know how you do it! I hope this list of wild flavours and places to visit gives your national pizza day a little extra PIZZAzz! Now for crust sakes, get yourself a slice of pizza now will you?
Yours truly,
Bianca