Back to Blog
Love More With These 5 Date Destinations For Valentines Day 2018
Feb 14, 2018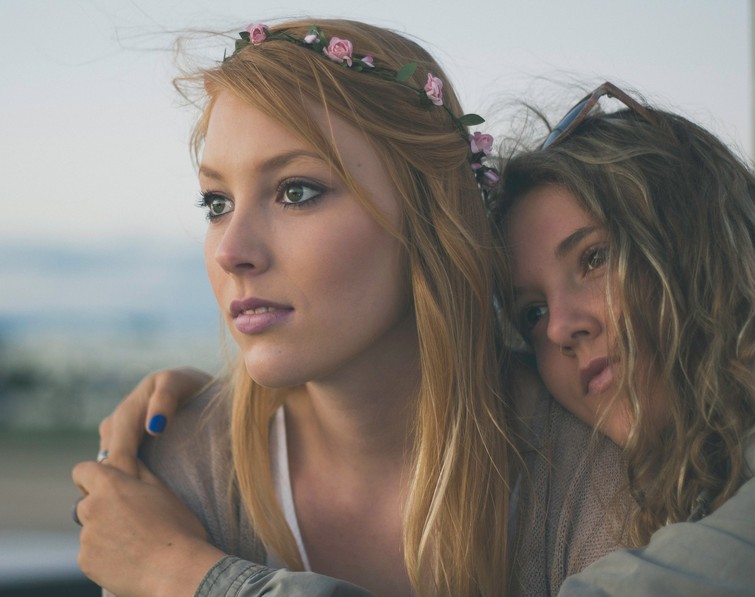 Hey friends!
Happy Hearts Day! What better way to spend this day than to go to all the lovely places you can find in Edmonton? But whoever said you needed to be in a relationship to explore these date spots? And whoever said dates needed to be lovey-dovey all the time? No one! So grab a friend or someone that makes your heart fill with joy and explore these amazing sights and maybe even grab a heart pizza to go.
Heart Spot #1: Sorrentino's
Like to cook? Don't know how? That's A-OKAY at Sorrentino's place because you can take your date and do some cooking classes for fun, and then you get to eat your creation to finish. Anywhere there is food makes for a great date spot and is the key to the heart!
Heart Spot #2: Escape City
Looking for a more adventurous spot to go? Take your date on a wild escape where you can work together to "unlock the heart," if you know what I mean!
Heart Spot #3: Gateway Lanes
For all the bowling lovers out there, Gateway Lanes is a good spot to take your date. Nice low lights, music, and a great game of bowling. Show your partner that you hit your own strike by asking them out on a date!
Heart Spot #4: Rec Room
A date spot where all the lights and all the arcade games come to life! Take your date here, play all the games your hearts' desire, eat some good food, and win a nice prize for all the points you accumulated together.
Heart Spot #5: LovePizza!
Everyone loves pizza no matter what the occasion is, but for Valentine's Day, LOVE is in the name! Order all the pizzas you can think of. Don't be afraid to get a little "cheesy" with your date! 
And there you have it friends. Lots of date spot ideas you can take your date! Some involve food, some involve exhilarating adventure, but all involve a good time. Have a good Hearts Day everyone!
Yours truly,
Bianca