Back to Blog
Let's Talk: Mental Health
Jan 29, 2020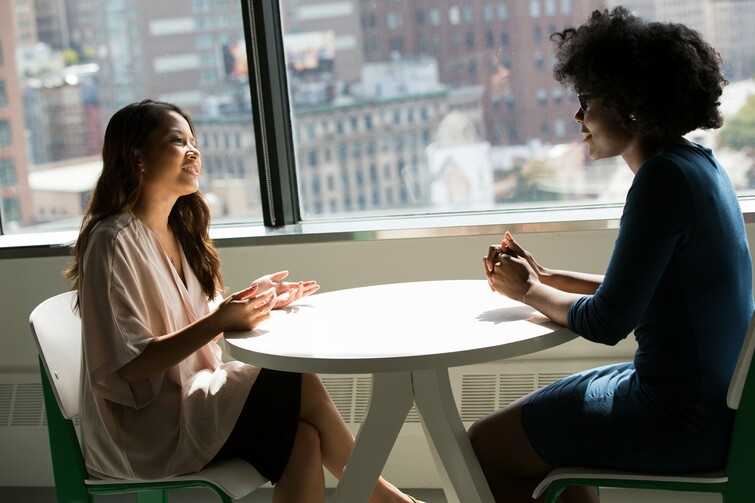 Today is Bell Let's Talk Day! It is an annual campaign run by Bell Network that raises money and awareness for mental health initiatives in Canada.  It is run on four pillars: anti-stigma, care and access, research, and workplace health. On the 29th of January (today!), for every social media video viewed for the campaign, facebook frame used, snapchat filter used, tweet made with their hashtag or any call/text sent through the Bell Network, Bell donates 5 cents towards mental health.  Alongside raising money, Bell has confirmed that 86% of Canadians have reported that the initiative has made them more aware of mental health issues.  Let's talk about some of the myths of mental health and ways we can assist ourselves and others in achieving good health!
What is Mental health?
Mental health is defined as a person's condition with regard to their psychological and emotional well-being. This includes how an individual is feeling, acting, their sleeping habits and eating habits, to name a few.
There are a lot of myths alongside the understanding of mental health and illnesses.  Let's bust some of them!
Myth #1: Mental Illness/Health is not a real health issue
Mental illnesses are not the regular ups and downs of life that occur whenever something goes great or poorly.  It is a health issue that affects individuals for large portions of their life.  They create distress, they don't go away on their own, and like other illnesses, medical professionals do have effective treatments to assist with it. 
Myth #2: Mental illnesses are just an excuse for poor behaviour
Yes, some individuals with mental health illnesses may act unexpectedly or differently than others in some situations. Individuals who are affected by mental illnesses are not using it as an excuse, their behaviour is being executed from the illness, not the person themselves in many situations. 
Myth #3: People do not recover from mental illnesses
People can and do recover from mental illnesses.  There are many different types of treatments, services and supports to help individuals who are affected.  People who experience mental illnesses that last for a long time can often learn how to manage their symptoms so they can continue to thrive in life.  Different approaches are sometimes needed to find the right treatment for each individual.
Well this may be a one day event, but let us not be quiet the rest of the year about mental health. Talk with your peers, seek help if needed, and help fight the stigma!
If you're looking for some on-campus supports for cultivating mental health, you can make an appointment with professional counsellors or visit peer support.
Mckena