Back to Blog
National Friendship Day
Jul 22, 2021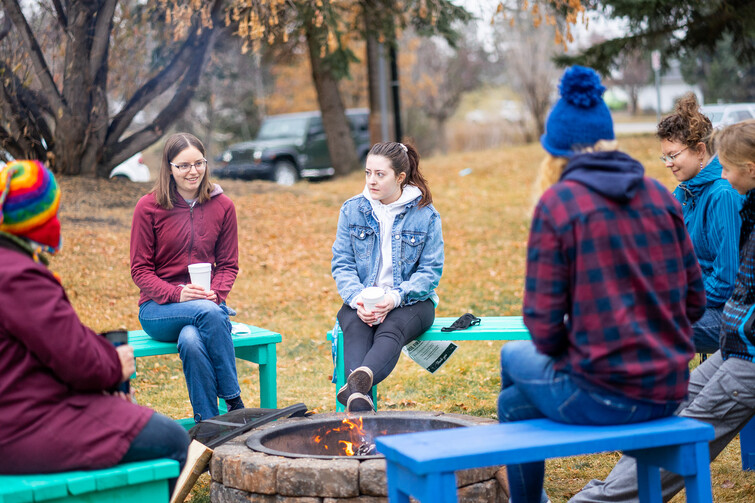 Hey friends,
July 22nd is National Friendship Day! On behalf of the day, I thought we should honor the friendships we have since this is one of the most important relationships we could have. I have come up with a list of ideas you can do to celebrate with your friends:
Early Friendsgiving. October isn't the only appropriate time to have a Friendsgiving to show your friends an appreciation.
Reconnect with an old friend. Thanks to technology and all the social media platforms we have, it is so much easier getting in touch with an old friend.
Surprise Gift. What better way to show your appreciation for your friends than surprising them with something special?
Send flowers. I don't think there would be anyone that would be disappointed in receiving flowers. Send your friend flowers with a note to brighten their day.
Unplug together. Shut off your phones and take advantage of the summer weather by going outside for a stroll, hike or swim. Spend some quality time together and celebrate.
Write a letter. A simple way to express your appreciation and gratitude towards your friendship.
Complete a bucket list. Why not create a little, fun friendship bucket list and spend the day completing it together?
Staycation/Weekend Getaway. I personally love going on trips with my friends, so this occasion is a great excuse to take a trip whether it's a staycation or a whole weekend getaway.
Recreate old photos. Pull out those old pictures, from your first photo together all the way throughout the years, and recreate them. It's a fun way to reminisce and see how much you guys have grown together.
Treat them. Take them out on a little date for food, coffee, anything. I'm sure they will enjoy whatever you have in mind.
No matter how you decide to celebrate this day, I hope that you and your friends create some new special memories and enjoy each other's company.
All the best,
Erykca