Back to Blog
Opening Night
Feb 17, 2020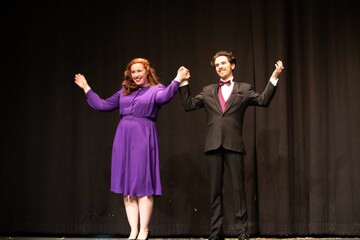 Norm Foster (1949-) is considered one of the greatest Canadian playwrights of all time. He has been the most produced playwright in Canada every year for the past twenty years.

Opening Night follows the story of Jack and Ruth Tisdale who are celebrating their 25th wedding anniversary with an evening at the theatre. It's a dream come true for Ruth and a nightmare for Jack who would rather be home watching the World Series. Its opening night at the theatre. What could possibly go wrong?  

Show has mature themes.