Back to Blog
Be Still My Soul
Dec 02, 2019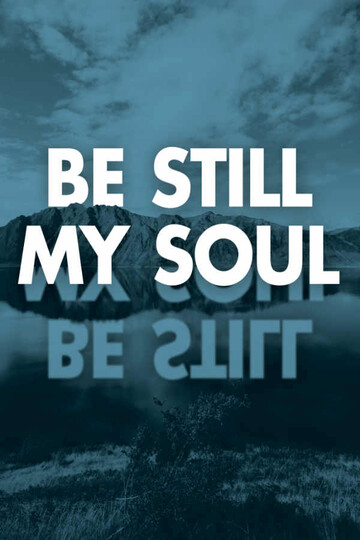 The King's Choirs are back for their first performance of the year.
On November 29, 2019, the Concert Choir and Chamber Choir will be joining forces to perform a concert. The chorus is excited to share their new lineup of music, including works from Bevan, Jenkins, Mendelssohn, and more. 
Dr. Melanie Turgeon will be conducting. Special Guests: Leduc Composite High School Choir.
All are invited to come hear the beautiful voices of these choirs.