Concert Series
Next Event: Stay Tuned for our 2020-21 Season
Music at King's
Cultivate your talents in performance, aural skills, and music theory. King's classical music courses not only familiarize students with the physical aspects of the art—including theory and performance techniques—and its aesthetic qualities, but also seek answers to philosophical questions concerning the nature, origin, and development of music. Achieve your Bachelor of Arts in Music, Bachelor of Music, or Performer's certificate at King's.

Consider reading more about the program or applying for admission today!
Previous Events
Showing posts tagged with "Fine Arts". View all posts.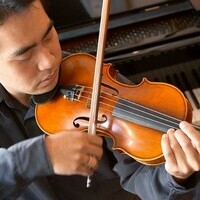 Posted on: Mar 14, 2020
Join us for a special concert featuring Frank Ho, and current King's professor Dr. Joachim Segger. Enjoy an evening of Beethoven's Violin Sonatas right here on King's campus.Violinist Frank Ho enjoys…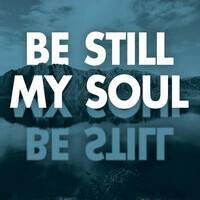 Posted on: Dec 02, 2019
The King's Choirs are back for their first performance of the year. On November 29, 2019, the Concert Choir and Chamber Choir will be joining forces to perform a concert. The chorus is excited to share…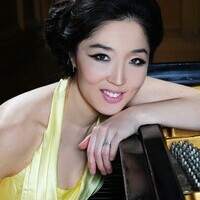 Posted on: Jul 09, 2019
Kyung-A Lee (B.Mus, M.Mus, Performer's Certificate)
 was born in South Korea. She has a burning passion for classical music that has taken her around the globe to internationally renowned schools, including…