Kinesiology at King's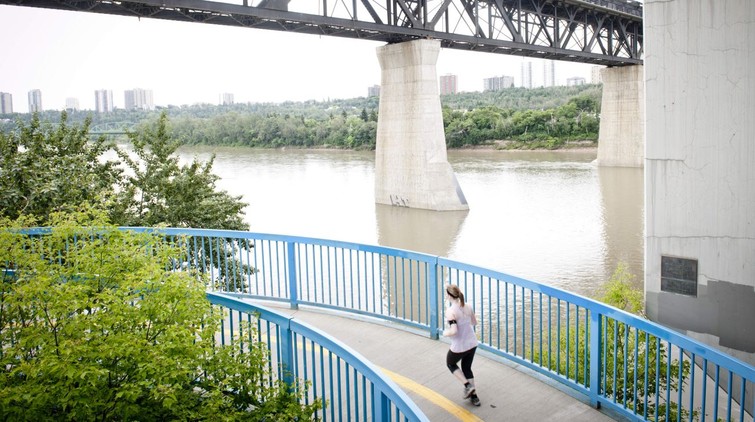 At King's, Kinesiology isn't just about movement, physiology, or a particular sport-- it's about understanding how everything from fitness and nutrition to stress play a role in a person's total wellness. This approach is essential in helping you understand your responsibility in wellness as part of God's creation.

From lifestyle issues, the social and cultural aspect of sports, studying the human body, and the movement and strategies for particular sports, students gain the knowledge and practical skills they need to help others live a lifestyle that's healthier for them.

King's Kinesiology also plugs you in to hands-on work opportunities and encourages you to pursue your particular focus of interest with practicums and special topics study!
King's Kinesiology professors and staff are committed to:
Fostering a holistic understanding of humanity as determinants of wellness.
Providing knowledge to support peoples' journeys into a healthier lifestyle.
Giving students hands-on learning in an introduction to a variety of sports.
Kinesiology from a Christian perspective
Your professors will teach about human health and wellness from the perspective that humans are God's loved creation that has a responsibility to take care of their bodies. You will better understand how your lifestyle affects you as a whole person in glorifying God and how to help others in their journey.