Back to Blog
Development of new micro-credential programs, announced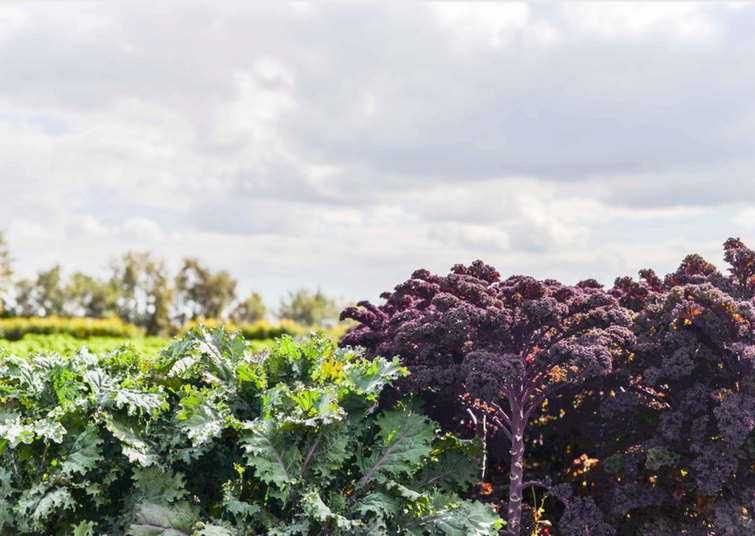 King's is thick in the development of new bite-sized programs after the Government of Alberta announced increased funding for micro-credential programming four weeks ago.
A grant of $200,000 will be used to develop two courses: Financial Accounting and Sustainable Agriculture. Each credential will be divided into six parts, with completion of the entire set awarding the credential. The micro-credential can also be used towards a degree if desired.
Micro-credentials are shorter learning opportunities focused on a particular skill or topic. Learners can access and complete modules on their own schedule. These credentials will provide quicker ways to learn or expand on a skill and targets those already working in their career or establishing a new one.
"The courses are aimed at a different set of students than those on campus," said Dr. Kristopher Ooms, Vice President Academic and Research. "For example, for the Finance course, maybe you own a family business and need to sharpen your accounting skills, or maybe you want to expand your career opportunities with a new skill set. That's what these programs are designed for."
The Financial Accounting program is already well underway with hopes of a summer 2023 debut with the Sustainable Agriculture credential still in early building stages.
While the Financial Accounting credential will be entirely online based, the agriculture program will seek to mix online and experiential and hands-on opportunities. Ooms notes that King's will seek connections with local rural and agricultural constituents to help build the program to ensure the credential meets the needs of the surrounding agricultural community. 
These courses will provide a unique opportunity to access King's education in a flexible environment, equipping learners with the skills they need for a successful career.