Back to Blog
10 Romantic Comedies to Watch This Valentine's Day
Feb 06, 2019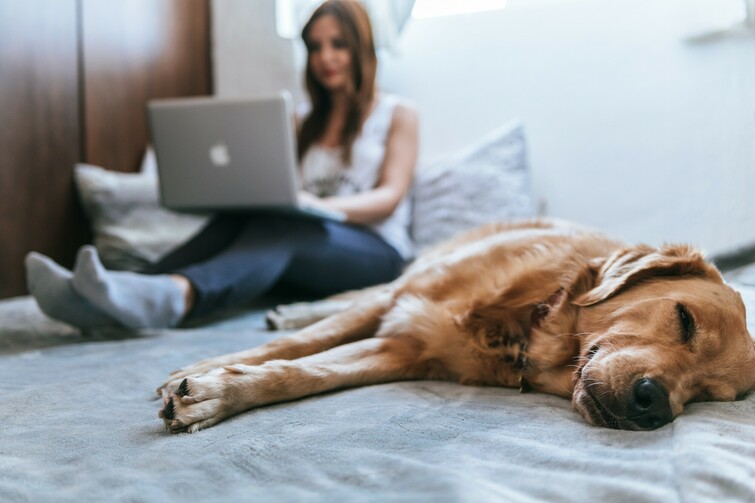 Valentine's day is coming up! If you find that you don't have any plans for the most "romantic" day of the year, I've compiled a list of some great romantic comedies you won't regret watching:
The Proposal
Turns out blackmail and manipulation can turn into true love. In this movie Margaret (Sandra Bullock) blackmails Andrew (Ryan Reynolds) into marrying her to prevent from being deported to Canada. As they spend time at Andrews home in Alaska they slowly start to develop feelings for each other in a series of hilarious events.
10 Things I hate About You
When a family rule forbids Bianca (Larisa Oleynik) from dating until her older sister, Kat (Julia Stiles) has a boyfriend, some strings are pulled amongst some teenage boys. But as Patrick attempts to win Kat over he realizes it's not going to be as easy as he hopes.
How to Lose a Guy in 10 Days
Chances are, if the movie has the number ten in the title it's probably a great romantic comedy! Against all odds, Andie (Kate Hudson) attempts to fulfill the mission to "lose a guy in ten days" and Tuck (Tom Hardy) tries to make a women fall in love with him in ten days. I bet you can guess what happens.
50 First Dates
Most people think of Adam Sandler as your typical comedic actor, but he'll definitely warm your heart and make you laugh at the same time in this film. Sandler's character, Henry, sets his heart on Lucy (Drew Barrymore) and works every day to win her over as she has short term memory loss; all while convincing her protective friends and family that he's in it for love.
13 Going on 30
When young teenager Jenna wishes to be "thirty, flirty and thriving", Jennifer Garner plays the role of the young teenage girl in the body of a thirty year old woman perfectly as she explores the complexities of love. Over the course of this film you'll experience laughter, heartbreak, and joy.
Just Friends
Evidently, the addition of Ryan Reynolds also makes for a well-rounded romantic comedy. If you're from a small town you might find yourself being able to relate to Chris (Ryan Reynolds) as he returns home for Christmas and tries to win the girl from his childhood past as he falls back into the person he once was.
Crazy Stupid Love
This film is the epitome of dysfunctional family. As Cal Weaver's (Steve Carell) perfect life is turned upside down when his wife Emily (Julianne Moore) asks for a divorce, he meets Jacob Palmer (Ryan Gosling) who teaches him how to be a single man after being tied down to marriage. This movie takes you through the struggles of love in youth and in marriage.    
27 Dresses
This movie proves that even if you've been a bridesmaid over 27 times, you still have a shot at attending your own wedding. This film follows the life of veteran bridesmaid Jane (Katherine Heigl) as she becomes the bridesmaid for her sister (who is by the way marrying the man she's had her eyes on for years). But what she doesn't realize is that true love is creeping around the corner the whole time.
This Means War
When two Best friends and CIA agents fall for the same girl, they go in an all-out battle to win her over. If you are a fan of action with a bit of romance, this movie will give you all that along with a hilarious twist.
Valentine's Day
With an amazing cast including Bradley Cooper, Ashton Kutcher, Jennifer Garner, Julia Roberts and so many more, this film of interconnected stories will be sure to bring you all the warm gushy feelings that comes with Valentine's Day.
There you have it, a list of great Romantic comedies to watch if you find you're in the mood for some laughter this Valentine's day.
                                                                                                Happy (Early) Valentine's Day,
Lindsay