Back to Blog
28 Ways to Show Kindness Without Spending a Dime
Feb 01, 2019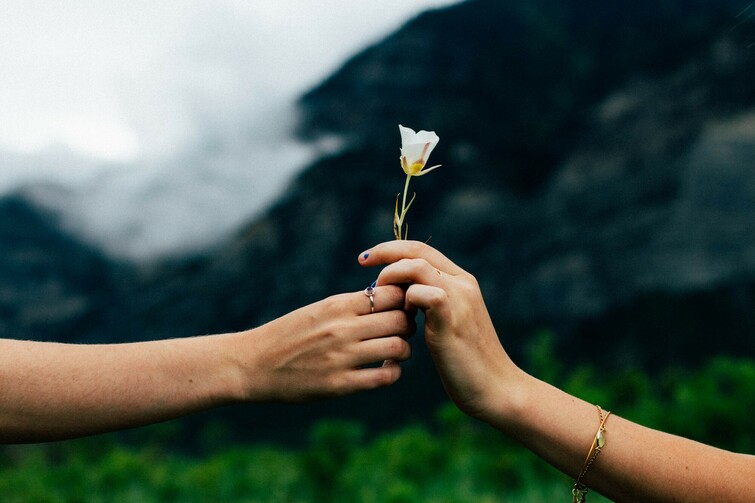 Hey Everyone!
Can you believe its February already? When most people think of February they think about love but it is also a great time to think about kindness. Since February tends to be pretty dull and dreary, especially here in Canada, spreading kindness to those who may not expect it can greatly brighten their day and even your own. I have come up with a list of 28 ways to show kindness that won't cost you a dime. Try practicing one of these every day this month:
If someone needs someone to talk to give them your full attention, without interrupting or offering advice.
Smile more.
Pass along a wonderful book you've finished reading.
While you're out, compliment a parent on how well-behaved their child is.
Talk to the shy person who's sitting by themselves.
Call your parents or grandparents. They'd love to hear from you!
Try to make sure every person in a group conversation feels included.
Play board games with senior citizens at a nursing home.
Babysit for a single mom for free.
Write your partner a list of things you love about them.
Say thank you to a janitor.
Compliment someone to their boss.
Text someone just to say good morning or good night.
Give up your seat to someone on the bus, train, or subway.
Tell your siblings how much you appreciate them.
Be encouraging!
Do the dishes even if it's your roommate's turn.
Volunteer at a soup kitchen or homeless shelter.
Text a friend or loved one a photo of something that reminds you of them.
Donate a bag of stuff that you no longer use.
Write a thank you note to your boss or coworker, explaining how they've helped you.
Forgive someone.
Share a friend's Facebook event or charity page to drum up awareness.
Say "thank you."
Introduce a job-hunting friend to a new connection.
Offer to run an errand for a friend who is particularly busy or stressed.
Leave nice comments on Facebook, Instagram, and Twitter.
Write a positive Yelp review of a business you like.
Random acts of kindness usually aren't hard but they can really make someone's day so make sure to try some of these out!
Till Next Time,
Kayla