Back to Blog
3 Easy and Delicious Soup Recipes
Sep 19, 2019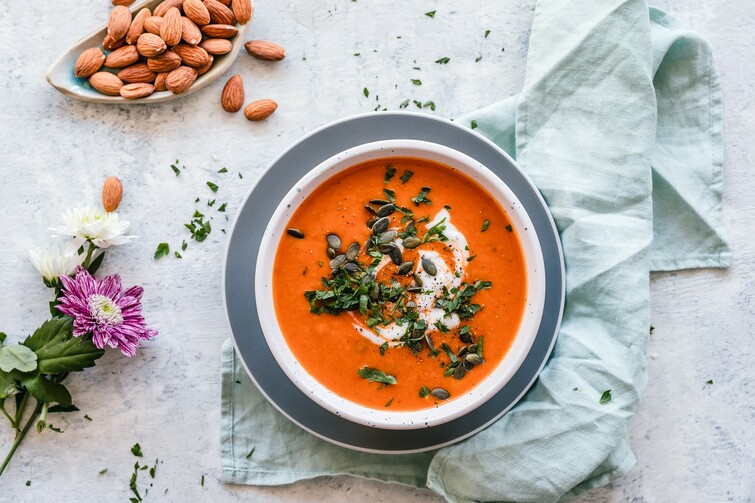 King's really excels in building and developing community. A specific example of this is the Admission's office. Since this past January, every Friday the Admissions Department eats soup together at lunch. Every week someone new is assigned to bringing soup to share. This intentional space gives everyone in the department the chance to sit down together and share a meal after a busy week of work, plus eating together is one of the easiest and most impactful ways you can pursue intentional community-building. I talked to some of the staff in the office and got a few recipes to share with you!
Instant Pot Zuppa Toscana
Courtney, our International Admissions Counsellor, made this recipe for us. It's loaded with potatoes, sausage, onion, garlic, kale and cream, creating the perfect pot of comfort food.
Lemony Lentil Soup
Kathleen, our Admissions Events Coordinator, made this soup for everyone last Friday. It's packed with a lot of healthy ingredients and incredible flavor!
Soul-Soothing African Peanut Stew
Wanda, our Associate Director of Admissions, made this recipe. This soup is delicious with a kick of spice. It's also vegan!
Intentional space can sometimes be hard to develop. If you're someone who's passionate about community, perhaps you could start your very own soup Friday! All it takes is one person pushing the desire for intentionality.
Lindsay