Back to Blog
4 New Winter Hobbies to Try this Year
Nov 21, 2019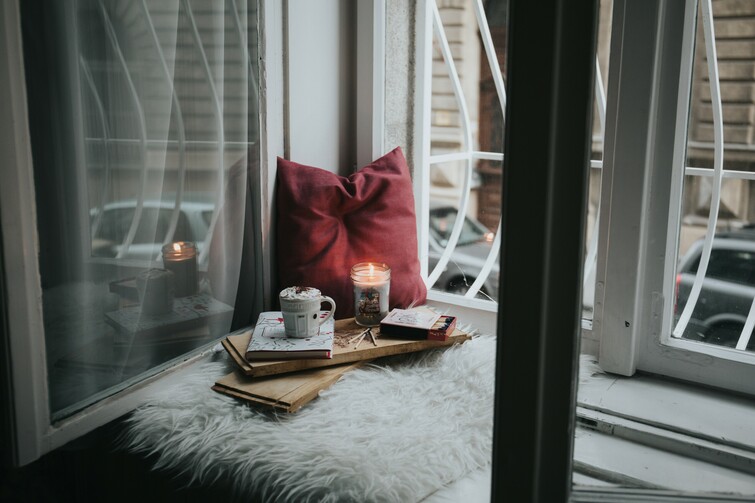 Being cooped up in the cold months can leave you feeling unentertained. Why not try engaging in some of these fun new hobbies this winter season? You may find a hidden talent that you did not know you had!
Painting

Art allows you to express yourself in creative ways. Painting is amusing because there are many techniques to try.  Finger painting, watercolour, sponges, you name it. Mess is allowed and creativity is highly encouraged!
Crocheting

My friend crocheted me a purple toque with a pom-pom on it last year.  It is so comfortable, warm, and pretty!  This is an easy hobby to pick up with a little bit of practice. Here is a great tip video to help you get started! 
Calligraphy and Hand Lettering

This aesthetically pleasing hobby will make your upcoming Christmas and birthday cards look beautiful. It is also very addicting once you get the hang of it!
Puzzles

Puzzles challenge your brain! Depending on the level of difficulty, puzzles can be completed quickly or over the period of winter break.  My cousins have a puzzle continuously being worked on.  When any one of them has nothing to do, they work on the puzzle. Plus, it is super satisfying once you finish them! You can find many types of puzzles at your local thrift store.
I hope you find a new hobby this winter!
Stay Warm,
Mckena