Back to Blog
5 Things You Must Do In Edmonton Before Fall Ends
Oct 27, 2017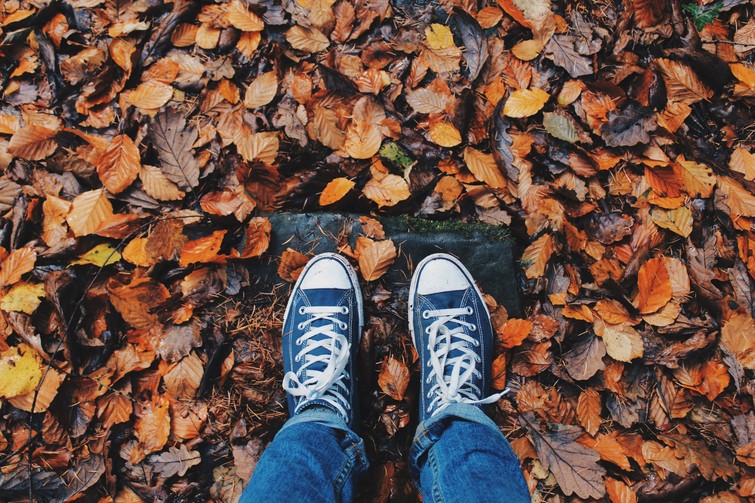 Fall is not only the prettiest of all the seasons, and while I do say this about every season, there is also so much to do at this time of year! It is absolutely enchanting to be surrounded by all the fall hues, with a shade of white mixed in, thanks to the early snowfall in Edmonton. The air is crisp, the drinks are festive, and we have Halloween and Thanksgiving to keep us entertained.
Sadly, fall turns into winter very quickly (it did snow before Thanksgiving), so in this blog post, I'm going to try and help you make the most of this delightful season. Here are five things you must do before that inevitable blanket of snow envelopes the entire city.
With a new maze design every year, you and your friends can get lost time and again while solving clues to find your way out. Festively themed, and with special events for Halloween, this isn't just for kids! Give it a try!
When the leaves change colour, those Instagram likes come rolling in! However, with the colder weather, and minor snowfall, most of the leaves are on the ground. Not to fear! Simply wear your favourite pair of boots, and you have the perfect shot! There are also spots where there are a few leaves left, so take a Sunday afternoon and go hunting for that perfect photo!
Unique to Edmonton, ride around in a luxurious "limobus" that is designed to look like the inside of a cozy cabin. You will hear hair-raising, spine-curling, chilling yet entertaining ghost stories while being driven to various haunted spots in Edmonton.
The feature pyramid of the Muttart Conservatory has turned Egyptian this fall! Be transported back to ancient times and discover the amazing world of mummies, hieroglyphs, and a fall flower favourite--the chrysanthemum.
In Edmonton, this time of year is known for its craft markets. There's even one at King's--come to campus November 18 from 10 to 3! Get your Christmas shopping done early for once and support local artists at the many different markets around Edmonton. There is a wide range of products offered, so you're sure to find something for everyone on your list.
Happy Fall!
Josh