Back to Blog
Be Budget Conscious this Summer!
Jul 06, 2018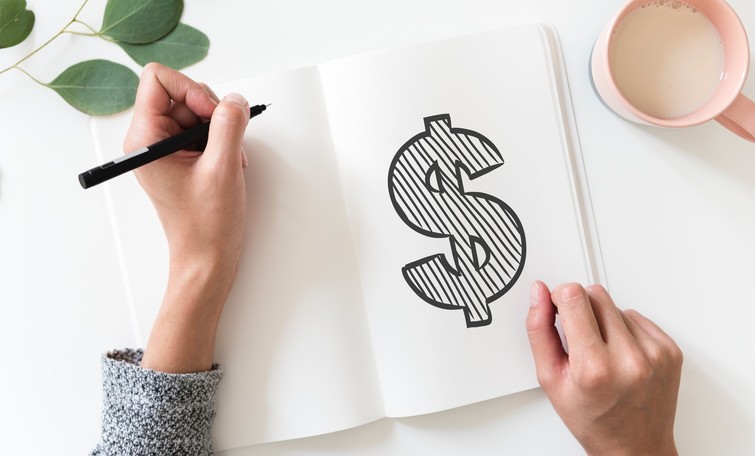 Hi friends!
I absolutely love summer when the sun is shining and there are lots of places to go and lots of things to do! But realistically, most of those things you want to do require a little bit of what they say in Spanish –moola! In this blog, I have some money saving tips to help you all throughout the summer and especially as you start gearing towards university at the end. It's never too early to be prepared!
Money Saving Tip #1: Summer Spending Plan
Before spending any money at all, you need to know what you're going to spend it on! Create a spreadsheet or write down on a piece of paper all the big events you plan to do this summer. Whether that is vacations, road trips, or K-days, these all require a plan.
Money Saving Tip #2: Make Saving Money Visible to You
For those who spend their money at the sight of it, build a savings account with your bank, and you can see how much you are saving through online banking. For those like me, I like to keep a mason jar that is labelled "savings" and see the pile of money I put in every week grow! It is satisfying, and you'll be more prone to put money in the jar/bank often.
Money Saving Tip #3: Dual Purpose Items
One way to save money is to either use or buy items that have dual purposes. You basically have two items for the price of one!
Money Saving Tip #4: Alternatives
Be flexible with what you can/cannot spend. Don't settle for what you first lay eyes on. If you can find something similar that is cheaper, go for that. Or if you are super creative, DIY!
Money Saving Tip #5: Apply for Government Student Loans!
At some point you will be applying for student loans in preparation for university. We recommend applying six weeks before the semester starts so it can be processed. The earlier, the better! Apply for government student loans here.
Being budget conscious does not mean you have to stop your spending all together because there's no fun in that! It means finding alternatives to save your money for things like textbooks or even paying off your student loans little by little. This is something that is not easy, but it is also not impossible. You can do it!
Yours truly,
Bianca