Back to Blog
Summer Self-Care
Jul 03, 2018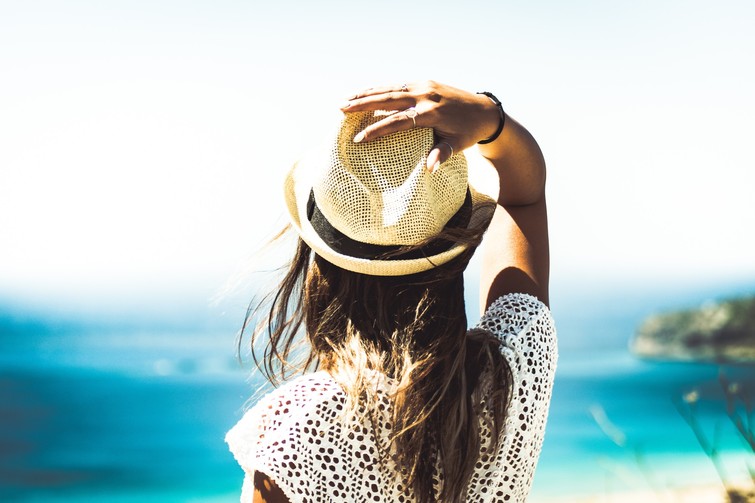 Whether you're working full-time or hoping to pack your summer with fun plans, it's important to remember to take care of yourself! Here are some tips and reminders to keep in mind this summer.
Drink lots of water
It's important to make sure you get enough water every day, but it's especially important if you're spending lots of time in the hot summer sun.


Wear sunscreen
And don't just put sunscreen on once; you've got to re-apply that stuff every couple of hours because it doesn't actually last that long! I know it can be so nice to get a summer tan, but a tan isn't worth a bad sunburn or skin damage.


Go outside
Personally, I love getting cozy indoors with a good book or video game, but it's important to make sure you spend time breathing fresh air and enjoying nature. Whether you're on a patio, walking along a nature trail, having a picnic, or going camping, make sure you enjoy the great outdoors!


Spend time with people you love
Go for a date with your mom, play games with your dad, have coffee with your sibling, or meet up with a friend! It's important to schedule quality time with your people, whether as a group or one-on-one. You could make regular plans and get together every week or just hang out every once and awhile; either way, humans are social animals and it's important to spend time with the people you love.


But make sure you get some alone time too
That said, you might burn out if you pack too much social time into your summer, so make sure you spend quality time with yourself too! Whether that's quietly doing your own thing at home or taking yourself out for dinner or a movie, take a moment every once and awhile to appreciate yourself.
How will you be enjoying your summer? Tell us some of your plans in the comments!
Have a happy summer!
Emily