Back to Blog
Best Camping Spots, Tips, & Essentials
Jul 20, 2018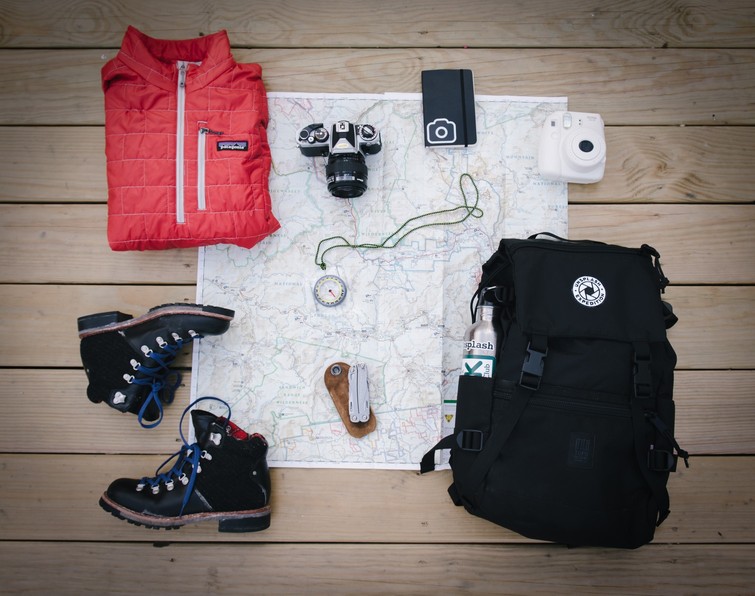 Hello friends!
I hope you are putting a lot of sunscreen on and soaking up lots of vitamin D this summer! If it seems like you are running out of things to do and places to go, you're in luck because in today's blog we are going to highlight some camping spots along with essentials and tips. Apart from the mosquitoes, camping is a fun and relaxing way to enjoy the outdoors. We can thank Mother Nature for that!
Camping Spots
Essentials
All things campsite gear: Tents, poles, stakes, extra tarp/canopy, sleeping bag, pillows, blankets, chairs, lamps/flashlights/lanterns, batteries/fuel/gas, BBQ, and mattress.
All things cooking gear: Food, stove, pots, matches/lighter, firewood, frying pan, tablecloth, plates, cutlery, food-storage bags, trash bags, cooler, ice, water bottles, cups/mugs, knife, spatula, foil/saran wrap, dishcloth/sponge/soap, paper towels, and portable coffee maker.
All things personal: clothes, swimsuits, towels, shampoo, conditioner, soap, toothbrush/toiletries, and hiking materials.
All things essential: emergency kit, sunscreen, insect repellent, and medicine/vitamins.
All other things: camera, bikes, maps, chargers, and anything else you can think of!
Tips
First things first, book your campground, because the good spots fill up very quickly!
Make it a group effort. The more people, the more supplies, and the more fun!
Make yourself a checklist. Think of all the things you may need, and check them off one by one.
Create a meal plan of what food you're going to make on the trip so you can shop for the proper materials.
Who's ready to go camping? I know I am! First you pick a camp spot, gather your essentials, keep the tips in mind, and you are ready for an adventure, my friends!
Yours truly,
Bianca