Back to Blog
Cafeteria Highlights
Nov 05, 2018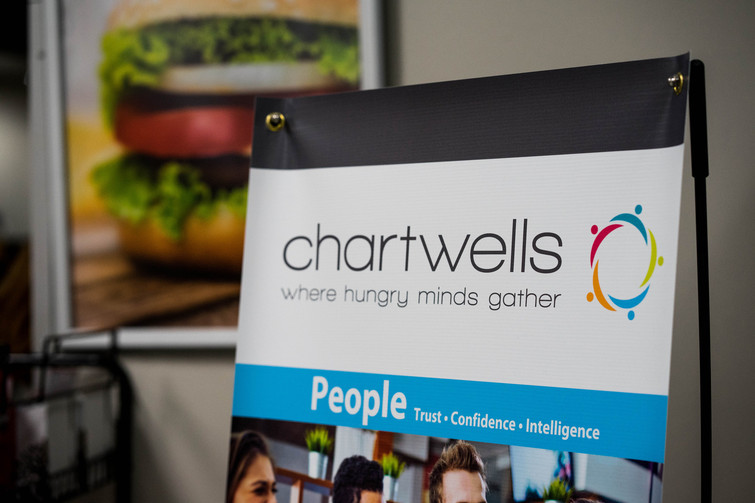 Hey all,
Haven't had the chance to check out King's new cafeteria this year? Or maybe you're looking for something new to try out? Well either way if you forget to pack your lunch one day or you're looking to spice things up, I've compiled a list of some of the best options from the cafeteria.
Tomato Soup with a grilled cheese sandwich:
Tomato soup and grilled cheese is personally one of my favourite comfort foods. If you're looking for a good wholesome meal on a cold day to warm you up, this is a great pick!


Veggie Burger:
The veggie burger is a good option for those looking for a vegetarian choice. Tasty and good in a snap!


Pizza:
The pizza from the cafeteria is actually really good. It comes in a thick slice so you most likely won't need more than one. It's cheesy and delicious!


Specials:
Specials are always a great option! If you're really looking for something unique that's not the go-to chicken strips and fries, specials are a great choice!


To-Go Options:
The cafeteria offers a wide variety of to-go options including buffalo chicken wraps, quinoa salad, pasta salad, and more. If you're in a rush and need something quick and easy for the go, these are great options for you.


Coffee Station:
The coffee station is super great. The machine offers a wide selection of hot drinks including lattes, hot chocolate, French vanilla, cappuccinos and more! If you're a coffee drinker you will love this area of the cafeteria!
There you have it, some great options to try from the cafeteria! Test them out and pick your favourite! You can find the weekly menu specials list at this link so you can plan what specials you're going to eat and on which days. The cafeteria is very committed to serving King's students as best as possible, so if you have any suggestions or feedback feel free to contact them here.
Happy Eating,
Lindsay