Back to Blog
Dorm Room Food Hacks
Aug 10, 2018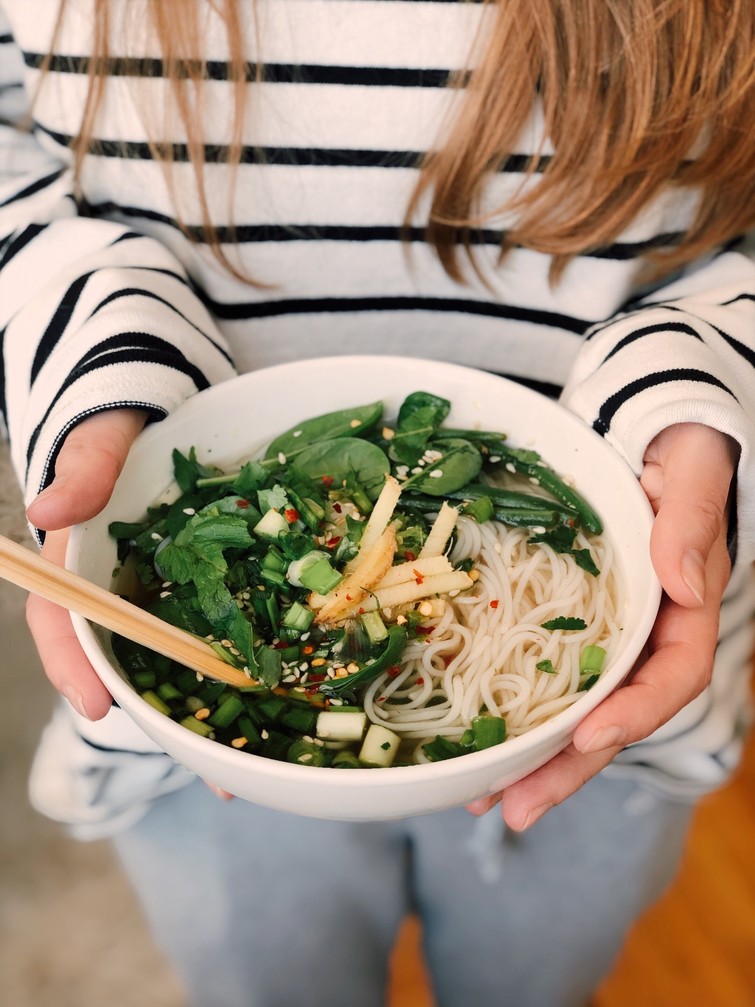 Hi friends!
It's dorm room idea season! With university lingering in your minds, you're probably thinking of your transition from home to dorm life. Questions may pop up like, "what am I going to bring?" or more importantly, "what am I going to eat when I'm hungry all the time?!" You're in luck because in this blog, I found some unique ways you can make creative foods! 
Any instant meal that needs hot water and uses a pack of powder, like oatmeal, soup, or mac and cheese will cook perfectly in a Keurig. Just brew hot water, mix, and you're good to go!
You can also make pasta! Put pasta into a bowl under the Keurig, brew water, cover the cup, and let it sit for about 3 minutes. Add more hot water to the pasta, cover, and let it sit for another 3 minutes and then add some toppings!
If you didn't have the chance to eat and you have to go to class, grab a bag of Doritos as your plate, toss in some lettuce, cheese, tomato, taco sauce, beef, or anything you'd like in your taco salad. Mix and you're ready to go with your portable taco salad!
While you are not allowed any cooking appliances in a tower dorm room, our cafeteria provides you with one! All you have to do is grab a mug, crack two eggs, add any seasoning or filling of your choice, and pop it into the microwave on high for one minute.
All you have to do is butter each slice of bread and with the buttered side on the outside, make a sandwich with cheese in the middle, wrap in aluminum foil and press down with an iron on a sturdy surface (preferably an ironing board). Leave the iron on each side until the sandwich is flat and toasted (about four minutes on each side).
If you're craving chips, try out this healthy alternative! Wash and slice your sweet potato into thin slices and season with salt and pepper (olive oil too if you're feeling fancy). Line a plate with paper towel, lay out your potato slices, and put it into the microwave on high for three minutes. After three minutes, cook the other side, then serve!
Making food in residence is definitely a good ice breaker when you're in a dorm room with a new roommate. Now that you've thought of what you can make in residence, check out the rest of our residence options! You can also apply for the residence giveaway happening right now, until August 15!
Yours Truly,
Bianca