Back to Blog
Fall Break Netflix Must-Watch List
Nov 09, 2018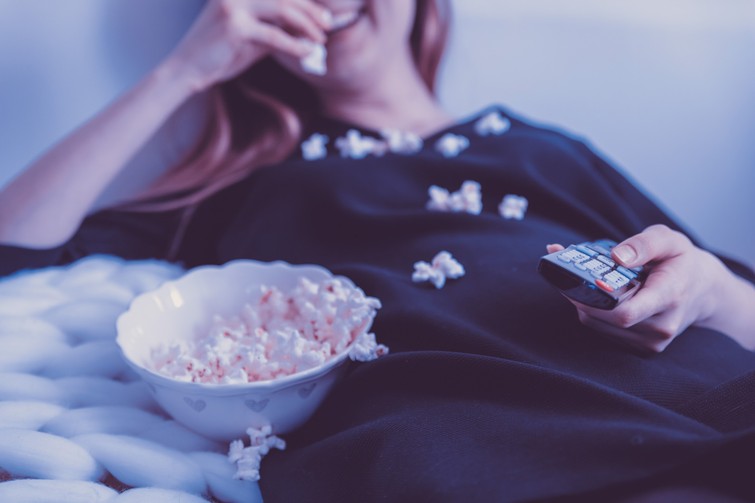 Hello friends!
It is finally time for the first break of this semester: fall break. Let's just take a moment to appreciate all the hard work that you have done in this term so far. Good job! What better way to spend your break than to sit back, relax and binge watch some Netflix shows? This blog is going to be a list of the top 10 Netflix must watch shows and movies. Shall we?
Must Binge #1: Grey's Anatomy – Season 14 is now out on Netflix!
Must Binge #2: Lemony Snicket's A Series of Unfortunate Events – Based on one of my all-time favorite book series.
Must Binge #3: Warcraft – For those who loved playing the video game! 
Must Binge #4: This is Us – New episodes have now been released!
Must Binge #5: Iron Fist – A marvel series with 2 seasons and new episodes available.
Must Binge #6: The Accountant – Cast includes Anna Kendrick who is absolutely hilarious!
Must Binge #7: 8 Mile – Cast starring rapper Eminem.
Must Binge #8: Coach Carter – An inspiring "oldie but a goodie" movie relating to sports.
Must Binge #9: Gridiron Gang – Cast starring Dwayne "The Rock" Johnson!
Must Binge #10: Luke Cage – Another series for all of the Marvel lovers out there.
Must Binge #11: To All the Boys I've Loved Before – This movie has been all the rage. Find out why!
Must Binge #12: Blank Panther – If you haven't seen it in theatres, it's now on Netflix. Now is your time!
Even though these are just 12 must binge watch suggestions, hopefully you find something that sparks your interest. Whether you are looking for romance, comedy, action, movies, or a series, Netflix has a whole bunch of options for you and all you have to do is pick which one to start with! I hope you have a restful, and not a stressful, fall break. Enjoy it while it lasts!
Yours Truly,
Bianca