Back to Blog
Underrated King's Things
Nov 13, 2018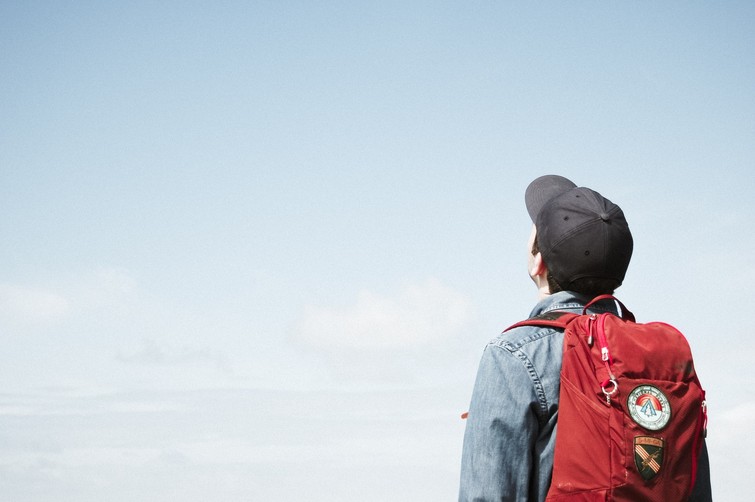 Hey Everyone!
As someone who has been coming to King's for four years now, it is crazy how many clubs and resources I know the name of but know nothing about. Since many of you are probably in the same situation as myself I have decided to do some research to help us all learn a little bit more about what goes on around campus. Here is my list of five underrated King's things:
Refresh Worship Night
If this isn't your first year at King's then you may remember a weekly worship event held on Wednesday nights called Worship 857. This year the ministry team has switch things up a bit and is holding a worship night on Sundays instead. If you're interested in a time of worship with snacks and socializing to follow then make sure to head over to the level on Sunday nights at 7 pm.
King's Keepers
Interested in becoming more environmentally aware? The King's Keepers club is perfect for you. They meet every Friday at noon in the ENVS pod and also hold events throughout the year to help bring awareness to environmental issues. Some previous events they have held include going to Banff for the film festival and watching Planet Earth while eating pizza. For more information, you can contact Michelle at mroseboom5@gmail.com.
Academic Support
If you're a student here at King's then you've probably seen advertisements for academic support but you might be unsure of what it is.  If you're needing help with study skills, time management, or exam preparation, then academic support is for you. They have office hours every Monday & Wednesday from 10-12, Tuesday from 1-3, and Thursday from 9-11 in L-107. If you have any more questions about what they offer you can contact them at academic.support@kingsu.ca.  
Peer Support
Peer Support is very similar to Academic Support but instead of helping you with your studies they are there to support you in your personal life. Peer Support is a confidential drop-in service that allows you to meet with highly trained students who will provide you with support no matter what you are going through. Student volunteers are trained in stress and crisis management and supportive listening. Their office hours are Monday & Wednesday from 11-2, Tuesday & Thursday from 11-12 and Friday from 12-2 in N112. If you have any questions you can contact them at peersupport@kingsu.ca.
MASS
The Micah Action & Awareness Student Society is a club here on campus that works with the Micah Center to encourage students to engage in social justice and community campaigns. If this is something you would like to be a part of, they meet every Monday at noon and also hold events such as going to Calgary for the Marda Loop Film Festival or watching the Bee Nation movie. For more information, you can contact Michelle at mroseboom5@gmail.com.
Hopefully, this has helped you learn a little more about the different clubs and resources that King's has to offer its students.
Till Next Time,
Kayla