Back to Blog
Favourite Memory at King's - Graduating Students
Apr 28, 2022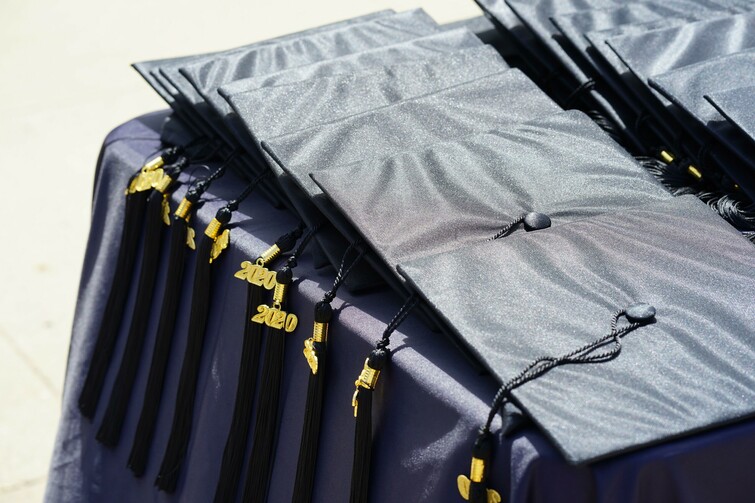 Congratulations on surviving final exam week! Although we can finally take the time to rest and recharge for the next school year, it is also time to say our bittersweet farewells to the graduating students of 2022. So, to celebrate their precious time at our beloved university, I wanted to ask a few graduating students about their favourite memory during their studies at King's. Here are their responses:
"The ecology field trip was definitely a highlight and just gaining friendships that will be life-long. Also having tea and cookies with Dr. P over our research meetings!" - Shaina Selles (Bachelor of Science in Biology, Minor in Chemistry)
"My favourite memory from King's was hanging out with the music students in the fine arts hallway." - Raina Cornelsen (Bachelor of Music)
"I would say making friends! The friends I made in my first year are still some of my best friends even now, even when most of them left after the first or second year. I would also say when I lived in residence and my friends and I would be in each other's rooms every single day. It was so much fun!" - Shalee Giesbrecht (Bachelor of Arts in Psychology, Minor in Sociology)
"Given that I am an athlete, some of my favourite memories have been playing for the school team. I got the chance to make friends and play the sport I love. Some of my best school memories were probably spending countless hours in the upstairs computer lab with friends - working on assignments, hanging out, and just goofing off. I don't know how many times my friends and people in my classes would end up there working on assignments until security would kick us out. But we would end up there all struggling with the assignments but we would work to help each other, have a good time, laugh and be silly. I guess my best memories are just feeling like I was truly part of the community and developing lasting friendships." - Jennifer Galop (Bachelor of Science in Biology, Minor in Kinesiology)
"Going to the waterpark with the Commuter students before exams :)" - Bethany Snaterse (Bachelor of Science in Biology, Minor in Kinesiology)
Congratulations to the graduating class of 2022! We are sad to see you leave, but beyond excited to witness and celebrate all of your future accomplishments with the knowledge and perceptions you have gained from your time at King's.
Take care, everyone!
Minji